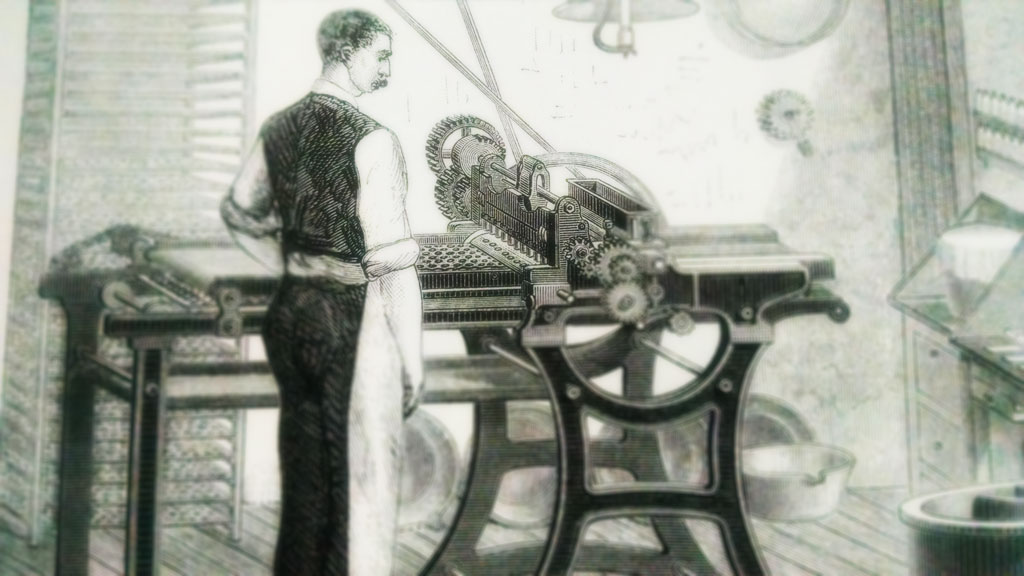 There's no doubt businesses are in the early stages of a massive disruption. Whether we call it a revolution, as Ankit Jamwal does in the article below, or whether it's a continuation of the computer revolution, Jamwal's article at Industry Week is enlightening and a wake up call for companies that are on "cruise control." 
Jamwal raises some key questions we should all be asking, how is this new convergence of digital technologies going to impact ourselves, our companies and our industries?
---
The Fourth Industrial Revolution: Challenges for Enterprises and their Stakeholders
What does this Fourth Industrial Revolution mean for enterprises and their various stakeholders? What should they do to keep pace with it and create competitive advantage to come out ahead?
The Third Industrial Revolution—the digital age that began in the mid-20th century—was about computerization. The Fourth Industrial Revolution we are experiencing today builds on this first wave of computerization with the latest, rapidly evolving and disruptive advances in technology: the Internet of Things, the Industrial Internet, robotic process automation, autonomous vehicles, artificial intelligence, 3D printing, cyber-physical systems and connected wearable devices. As these sophisticated tools and technologies begin to converge, the impacts of the fourth Industrial Revolution are starting to become evident across many industries.
It is in this dizzying context that businesses and their stakeholders must find answers to some foundational questions….
Read the full article on Industry Week
---
Related Resources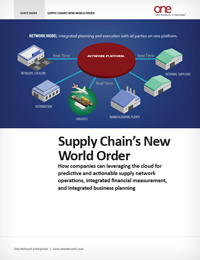 Bruce Jacquemard is a member of One Network Enterprises' Executive Staff and leads a variety of customer-facing and field operations related activities. Much of his career has focused on European and Asian markets.
Latest posts by Bruce Jacquemard (see all)