This post has already been read 10074 times!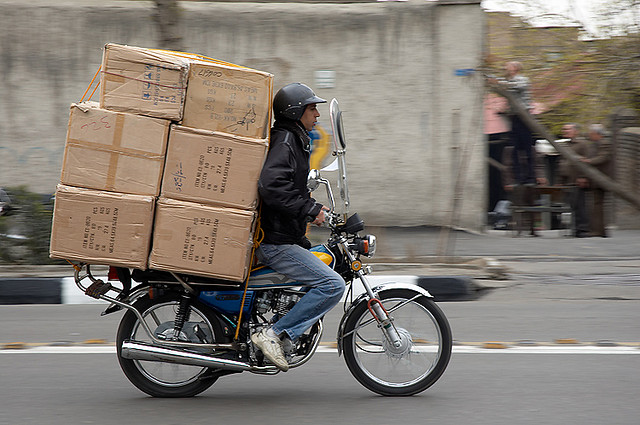 You've been hearing a lot about Alibaba lately. The Chinese e-commerce giant has burst on to the global scene and it is poised to make a huge impact on today's marketplace. What does this all mean for third-party logistics providers (3PLs)? What opportunities and challenges will retailers and consumer product manufacturers face with the changing omnichannel scene?
Our new white paper, The Alibaba Effect: What Today's 3PLs Need to Know, details key points that 3PLs must consider when planning their e-commerce strategy. It also explores what makes Alibaba different from other e-commerce giants.
Alibaba gives merchants the opportunity to reach thousands of new customers. As online and mobile e-commerce continues to skyrocket, more retailers will need 3PL services, and they will need new options for fast and efficient fulfillment and delivery. This creates a tremendous opportunity for 3PLs who have their sights on the future.
It's clear that Alibaba has changed today's e-commerce marketplace. Today's 3PLs need to adapt in order to protect existing business and take advantage of new business opportunities. Download the new white paper for more exclusive insights into how 3PLs can endure and grow during this e-commerce evolution.
More Resources
Latest posts by Jim Tompkins
(see all)