This post has already been read 10917 times!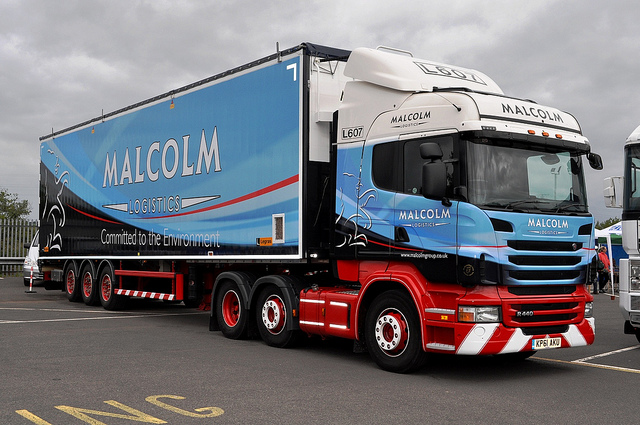 Big opportunities lie ahead for today's third-party logistics providers (3PLs).
These new opportunities (and challenges, too) are a result of evolving market trends such as omnichannel and personalization. In turn, these market trends drive today's supply chain trends (think: cloud computing or speed of delivery).
All of these trends are affecting how 3PLs and shippers work and function. There is a sharper focus for 3PLs and shippers to be able to deliver via omnichannel, inventory flexibility and agility, faster delivery time, and customer-centric services.
The current rising trends mean new opportunities, and it's time for 3PLs to make some critical changes. According to new research by Tompkins Supply Chain Consortium, 64% of 3PLs surveyed say reinvention is occurring in the industry.
In addition, today's top three challenges for 3PLs are: 1) competitive rate pressure, 2) profitability, and 3) the need for information sharing between 3PLs and customers.
Find out more about changes in the 3PL industry by downloading Tompkins Supply Chain Consortium's latest report, "Reinventing the 3PL Model: Trends, Challenges, and Opportunities."
What do you see as the biggest challenge(s) for 3PLs? What new capabilities and services do you think should be considered for the future?
More Resources
Latest posts by Jim Tompkins
(see all)