This post has already been read 11829 times!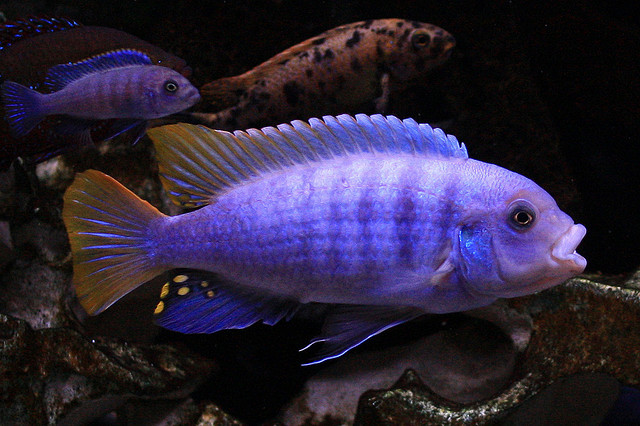 Indian e-commerce site Flipkart made a loud splash last week when they raised $1 billion in fresh funds. Obviously, this was done in preparation for competing with giant online retailers already well-established as big fish in this pond.
Flipkart is India's largest e-commerce company, so the announcement was big news. But as I explain in my latest video The Alibaba Effect, Alibaba is so well-positioned with funding, advanced technology, logistics, customer service, and marketing that Flipkart is no threat to the Chinese e-commerce marketplace titan.
It's All in the Numbers
Consider their shipping volumes over the past 12 months—Alibaba shipped 5 billion units and Flipkart did 60 million. I truly believe that Flipkart will not be the big player that many are projecting, and they will be limited in their global reach. This also seems clear when we compare last year's network users for each company: 231 million people in China used Alibaba, while Flipkart reported only 22 million network users in India.
As for products sold, check this out: 1 billion unique items sold by Alibaba versus 15 million unique items sold by Flipkart.
Now, let's compare the two companies' progress on sales and on IPO prospects. *
*All data and numbers are from publicly available information
Yes, analysts expect e-commerce to take off in India as its population gains more disposable income, but China is already the fastest growing consumer market in the world. So the bigger e-commerce story here, hands down, is Alibaba and its brilliant founder Jack Ma.
What are your thoughts on recent developments in the e-commerce global marketplace? Do you think that Flipkart has any chance of swimming with the big fish?
More Resources
Whitepaper The Next Big Battleground for Retailers.
Video: The Alibaba Effect
Article: Final Delivery—Shop. Select. Deliver
Whitepaper: It's a consumer-driven world: how retailer and manufacturers are overcoming the challenge of today's empowered consumer.
Latest posts by Jim Tompkins
(see all)