This post has already been read 10579 times!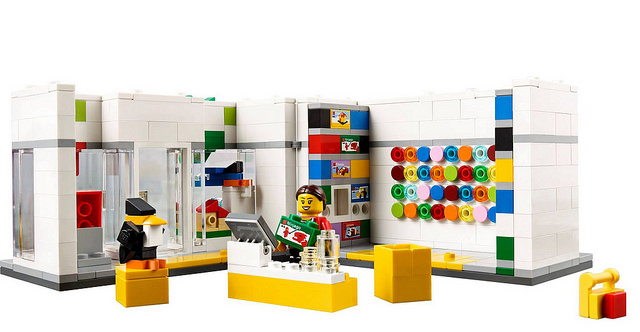 Many people regard choices as a good thing. However, one must realize that few choices can beget discomfort or unhappiness and too many choices leads to confusion, regret of alternatives not taken, and second guessing. Today, the business world is more complex than it has ever been. Adaptation to the marketplace is required in order to be successful, and therefore, choices must be made.
Choices must be made with respect to Crossborder, Omnichannel, Customer Centricity, and Final Delivery. Without making these choices supply chains will flounder and fail. Steps must be taken right away or risk falling behind your competition.
I addressed these four topics during his keynote speech at the 2015 Tompkins Supply Chain Leadership Forum. Attendees had great follow-up questions that required detailed answers from me.
I have selected two questions from each of the following topics to answer:
Crossborder
Omnnichannel
Customer Centricity
Final Delivery
Over the next few days, I will release these questions and answers in four separate blog posts.Part one has already been released. Below is part two which is based on the Omnichannel section of my keynote.
Forum Attendee: Why should supply chain professionals be concerned with Omnichannel? I see this as something store operations and eCommerce should address.
Jim Tompkins: Even if the correct definition of Omnichannel was: "A retailer connecting with consumers anyway, anytime, and anywhere" the supply chain professional would still need to engage in Omnichannel as the supply chain is the vehicle to enable the anyway, anytime, and anywhere. However, this is not the correct definition of Omnichannel and so the supply chain professional must be intimately engaged in every aspect of Omnichannel. This becomes obvious once one grasps that the correct definition of Omnichannel consists of:
Omnichannel Customer
Omnichannel Retail
Omnichannel Logistics
Omnichannel Merchandising
Forum Attendee: How does the discussion of Omnichannel involve the topic of automated material handling systems?
Jim Tompkins: Omnichannel Logistics. Within Omnichannel Logistics supports the concept of the combined Distribution Center / Fulfillment Center / Returns Center / Liquidations Center(DC / FC / RC / LC). Due to the combined DC / FC / RC / LC, the offsetting of peaks, the utilization of operations and the volume of movement, the ROI of automation becomes very attractive. In fact, for Omnichannel Logistics to truly support the objectives of Omnichannel, automated material handling systems are often required.
Latest posts by Jim Tompkins
(see all)