This post has already been read 18115 times!
Rwanda is a tiny country in Africa, the fourth smallest to be exact, but one making giant strides in embracing the latest technology. In fact, in some cases it is leapfrogging many first world countries in the race to do business, smarter, cheaper, better.
Rwanda is at a distinct disadvantage. It's small (about the size of Maryland), landlocked, and mountainous. There's not much in the way of natural resources. Yet this hasn't stopped it fast becoming the technophile nation of Africa.
Take Rwanda's embrace of drones for instance…
Zipline Drones Testing in Rwanda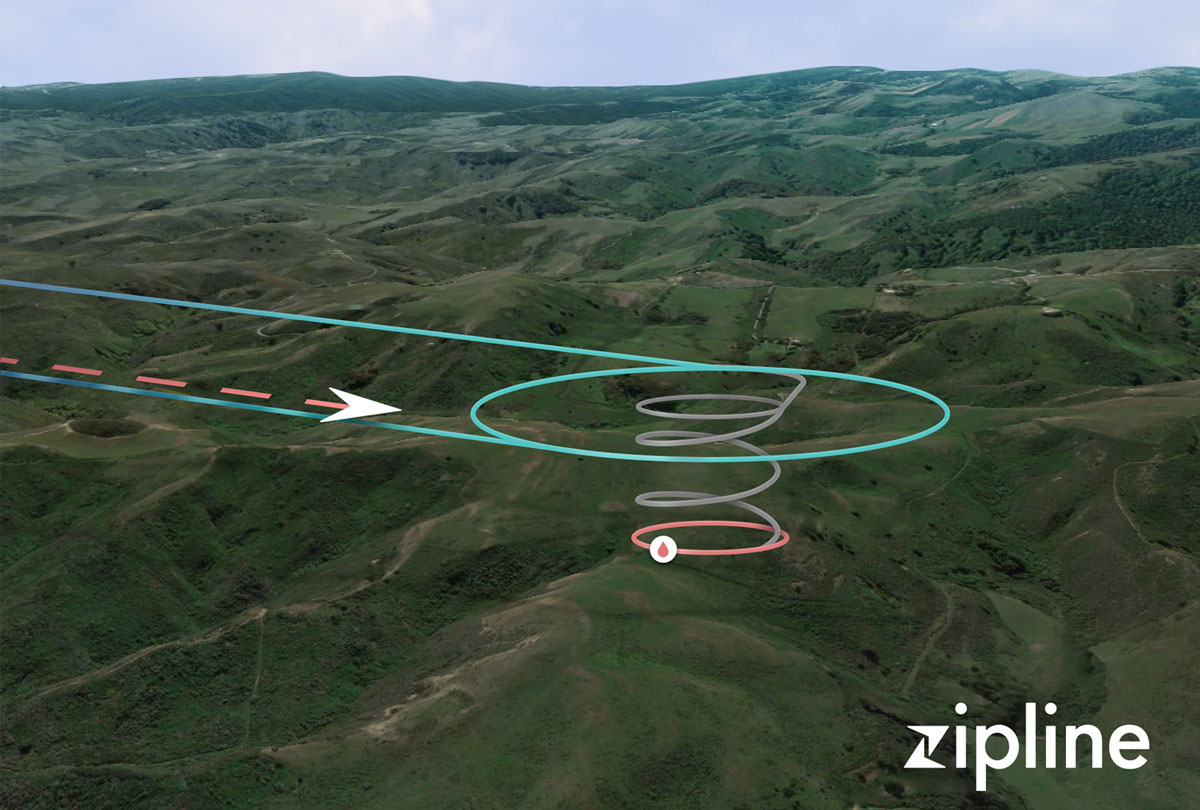 Zipline Drones is using Rwanda as a testing ground for its radically different drone. Most of the major players have drones with vertical take-off. Not the Zip…
"The Zip looks more like a plane, and it's launched with a slingshot, delivering its cargo with a parachute before returning home. Co-founder and CEO Keller Rinaudo says this design is what 'made sense' for the Zipline model." Source: ReCode.net
Here's the Zip in action.
Zipline is using Rwanda to test a system of distribution medical supplies in hard to reach areas. The planes can carry up to 3.5 lbs and fly up to 35 miles before returning to their base. Zipline says they're cost effective too, costing about the same as making the trip by motorcycle.
Thus, according to the New York Times, one of the world's smallest and poorest countries, "will be the first… to establish a commercial drone delivery network — putting it ahead of places like the United States."
Rwanda is blazing the same path in pharmaceuticals and healthcare technology.
Rwanda's World-First with Nationwide Pharmaceutical Network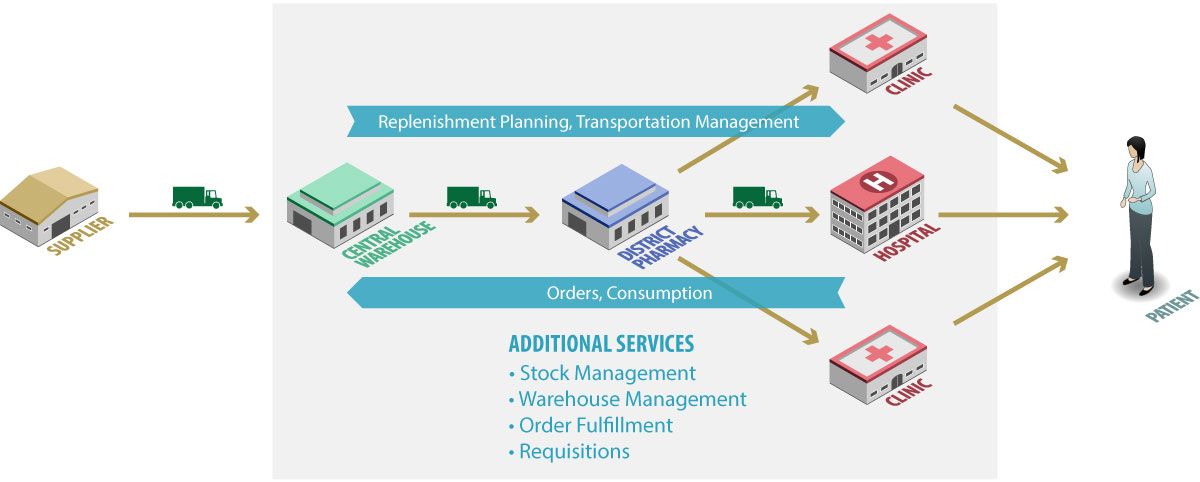 In 2014 Rwanda pioneered the world's first cloud-based, nationwide pharmaceutical network for the distribution and tracking of pharmaceuticals. The system is known as "electronic Logistics Management Information System," or "eLMIS."
eLMIS provides real time data on pharmaceuticals and other medical commodities in the supply chain, and tracks their flow from distribution centers dotted around the country to hospitals, clinics and ultimately to the patients. The system also tracks expiration dates, so that older medicines can be prioritized and consumed so there's less waste.
eLMIS is seen as a key component in the ongoing effort to improve the healthcare of Rwandans. Speaking at the launch of eLMIS in 2014, Dr Anita Asiimwe, then State Minister of Health, said:
"Having a system that enables real time management information, critical supply planning data and process management, and is adaptive to people, giving them the capability to provide timely data, is a key milestone in ensuring availability of health commodities to our citizens." (Source: Rwanda Biomedical Center)
You can learn more about the Rwandan pharmaceutical healthcare network here.
Tech-Powered Transformation
Considering that Rwanda was ripped apart by civil war and genocide just a couple of decades ago, this is an incredible transformation.
While it still has a long way to go to becoming a technological powerhouse, by eliminating the barriers to innovation and the testing of new technology, Rwanda is gaining access to, and valuable experience with, some of the most potent technologies emerging today.
If this trend continues, and other companies follow suite, it can only help propel Rwanda toward economic progress and ultimately prosperity.
Sources
You might also like…
A case study on the African Healthcare Network operating nationwide in Rwanda, providing a secure, chain-of-custody, pharmaceutical network serving hospitals, clinics and the end patient.
View Now
Latest posts by Nigel Duckworth
(see all)