This post has already been read 5060 times!
UPS has taken another step in making commercial drone delivery a reality.
In February, UPS tested launching drones from trucks. This allows a single truck to make multiple deliveries on route with the help of the drone.
UPS is working with drone maker Workhorse. The drone used in the test was the Workhorse HorseFly™ UAV Delivery system.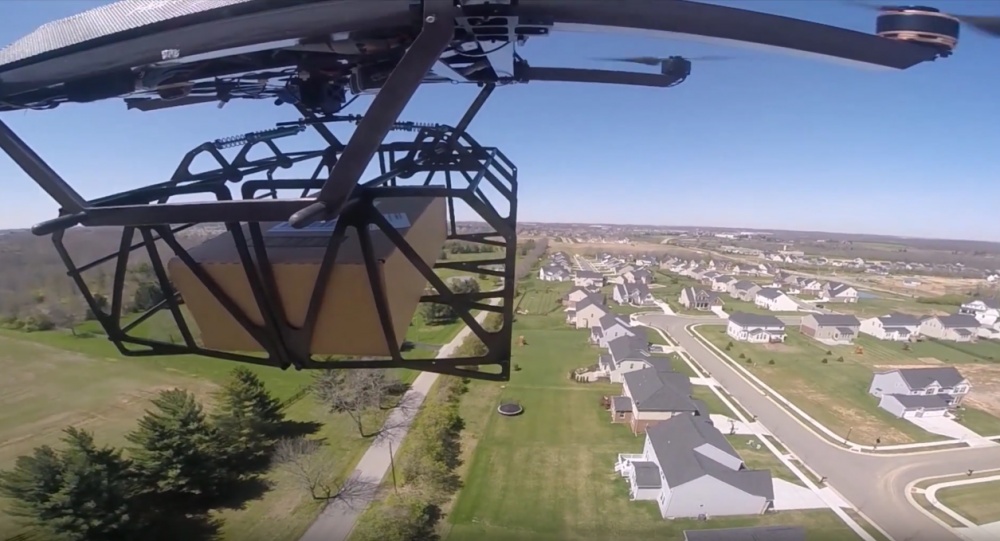 The HorseFly is an octocopter drone made of carbon fiber, has a speed of over 45 mph and a flight time of 30 minutes. It weighs 9.5 lbs without the batter and can carry a 10 lbs payload. The cost per mile is a very economical $0.01 in electricity. (Workhorse.com, HorseFly)
Mark Wallace, UPS senior vice president of global engineering and sustainability said:
"This test is different than anything we've done with drones so far. It has implications for future deliveries, especially in rural locations where our package cars often have to travel miles to make a single delivery. Imagine a triangular delivery route where the stops are miles apart by road. Sending a drone from a package car to make just one of those deliveries can reduce costly miles driven. This is a big step toward bolstering efficiency in our network and reducing our emissions at the same time."
UPS estimates that just 1 mile saved per driver per day could save UPS up to $50 million a year.
Learn more: UPS Tests Residential Delivery Via Drone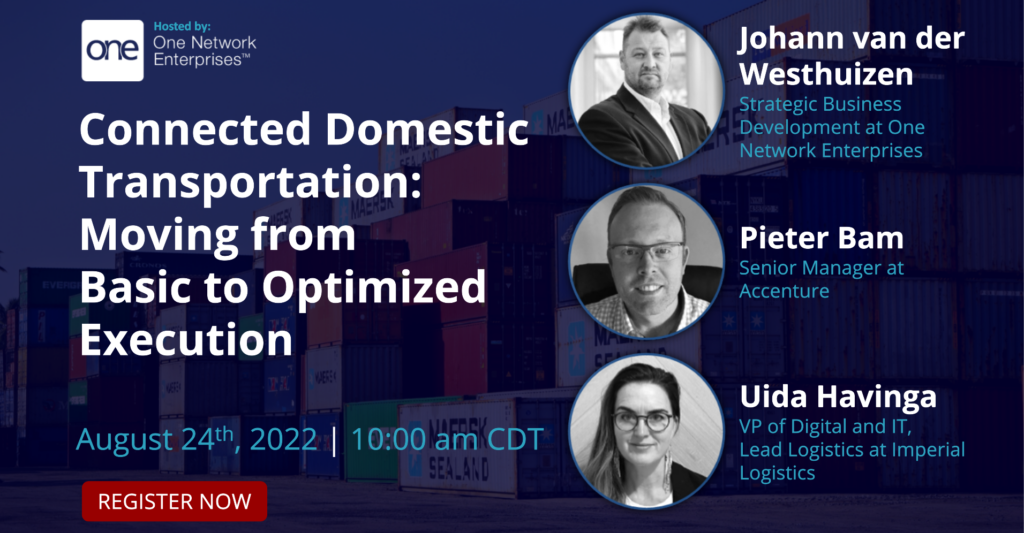 Recommended Posts