This post has already been read 10153 times!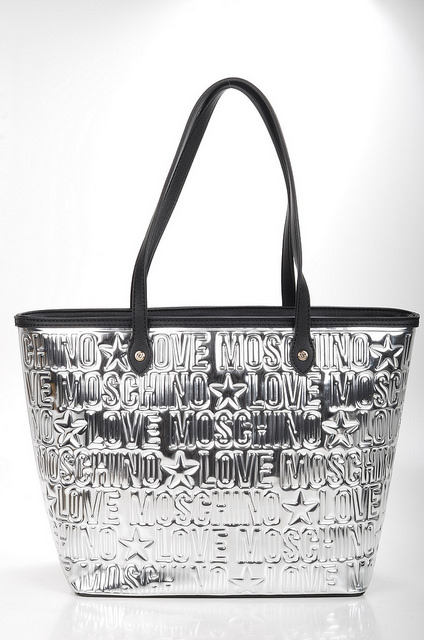 As I explain in my latest video, Omnichannel strategy is more than a strategy for retailers. If you are a manufacturer, distributor, or wholesaler you need to take a comprehensive view of your omnichannel strategy. Through research, we have put together a list of who we view as the top omnichannel retailers of today.
Walmart – Tremendous execution, integration, and speed in how they connect with merchandising, logistics, and vendors. All while, improving quickly through large investments and corporate commitment to connecting with customers.
Apple – Exceptional strategies and merchandising of media via the web, along with incredible in-store experience.
 Starbucks – A beverage and food company that really gets that today we are all "tech" companies.
Neiman Marcus – Internet sales channel represents 25% of revenue.
Best Buy – The one-time poster child victim of show rooming, has fought back admirably with sound omnichannel strategies and tactics embracing today's retail realities.
Home Depot – Strong in both B2B and B2C markets.
REI – A great mobile strategy built around a strong app and well integrated with their marketing and customer engagement campaigns.
Nordstrom – Bringing their customer service ethic to omnichannel innovations in differentiating customer service strategies and tactics.
Sephora – Uses real-time store inventory visibility through website to incentivize store visits, as well as online purchases.
Walgreen's – Taking their "convenience" ethos and applying it to omnichannel execution.
The common definition of omnichannel is: a retailer connects with consumers anyway, anytime, and anywhere the consumer desires. In my latest video I explain how this definition is woefully inadequate and that true omnichannel strategy and execution involves connecting customers, retailers, vendors, wholesalers, distributors, transportation, and delivery firms and other service providers. Check out my video to start working on your response to the Titans!
Latest posts by Jim Tompkins
(see all)