This post has already been read 14000 times!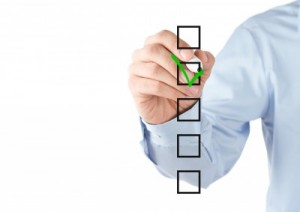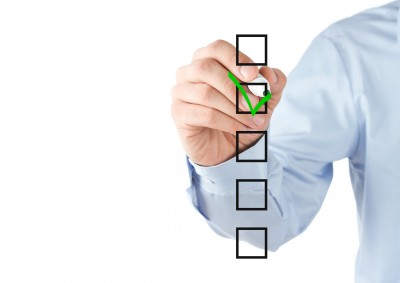 I've spent the past two blog posts outlining the sustainable landscape. My basic argument is that we are in the early stages of a new sustainability era, with the associated regulations and laws only beginning to catch up. The next logical question is, "What can my company do to become more sustainable from a supply chain perspective?"
Here is a sustainability checklist that you can use as a starting point:
A comprehensive sustainability strategy: This should cover emissions, resource consumption, reporting, and a good public relations message. Sustainability is truly an opportunity.
Facility audit: Analyze your facility locations, numbers, purpose, construction, and equipment. Doing this from an emissions/sustainability perspective will reveal potential opportunities for improvement.
Transportation: What are your transportation practices and what modes do you use? Transitioning to more sustainable transportation best practices can have a huge effect.
IT systems: Find technology that monitors and controls your sustainability activities. Choosing the right IT system is critical. Don't be afraid to think outside the box.
Reporting Requirements: Determine what your reporting requirements are. See my recent post for a discussion of potential reporting requirements.
Benchmarking: Measure and benchmark any steps you take toward sustainability.
Let me know about your successes and issues in these areas. What lessons have you learned or what advice do you have for others?
Latest posts by Bruce Tompkins
(see all)