This post has already been read 8537 times!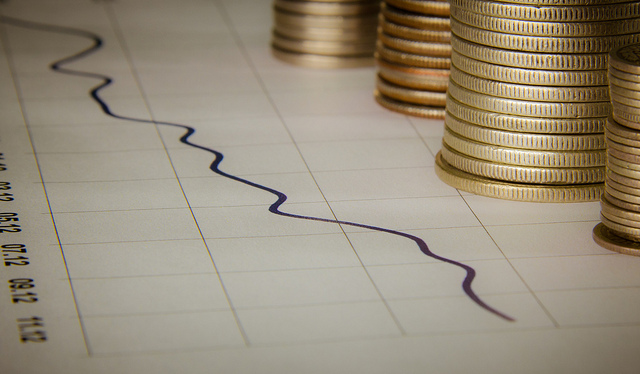 Determining future trends in consumer products or most any industry was not nearly as difficult in the past as it is today. One of the major trends is that industry leaders must be students of major trends. In order to develop good strategies and execute against them, today's leader needs to know what is happening now and a sense for what is to come.
From a supply chain perspective this can mean many things for a consumer products company:
Understanding your current supply chain network and how it needs to evolve.
Knowing how to set up and run distribution centers to match consumer needs – e-commerce, m-commerce and omni channel.
Working in a global economy with a myriad of supply chain issues and complexity.
Managing risks to supply chain interruption from a rapidly increasing number of sources.
Staying ahead of the technology learning curve to the extent possible.
Developing flexible supply chain strategies to adjust to customers, competitors and other stakeholders.
Meeting the needs of a changing workforce.
The challenges for supply chain leaders in consumer product companies are many and far ranging. And while the challenges are large, so, too are the opportunities for improvement and transformation. Consumer products company leaders must understand the world around them and look for applications of best practices for their organizations. I believe being a part of the supply chain of the future is an exciting place to be.
Latest posts by Bruce Tompkins
(see all)