This post has already been read 8432 times!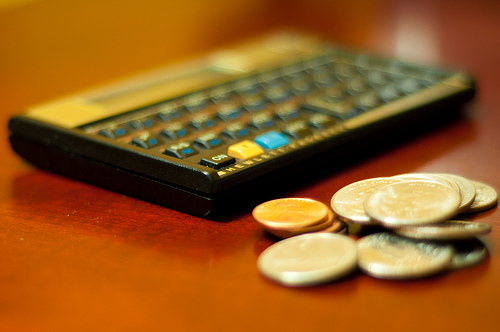 If today's private equity industry would have been the same 20 years ago, I would be in the private equity business and not in the consulting business. Why in the world would I say this?
As the CEO of a consulting and implementation firm, I help clients increase operating profits and shareholder value. Due to the evolution of the private equity industry, I am better suited to be a private equity executive than a supply chain consulting executive. However, my career path has been shaped by more than 30 years in the supply chain consulting business.
In the private equity industry today, it is more about how to create operating profits, increase shareholder value, and improve supply chain engineering in portfolio companies.
The smartest leaders in private equity organizations are most concerned about:
How to increase customer satisfaction while reducing inventory;
How to reduce transportation costs;
How to leverage the power of supply chains to increase revenue;
How to minimize the impact of taxes and duty on the bottom line;
How to best leverage real estate spend; and
How to understand the impacts of e-commerce
In my informed view, there are three key paths to increasing shareholder value – all of which lead back to the supply chain.
Profitable Growth: Generates actions engaged in capturing new markets and customers, as well as outperforming competitors.
Margin Improvement: Leads to actions engaged in reducing costs of goods sold and improving speed and productivity.
Capital Efficiency: Results in reducing working capital and fixed assets.
The private equity game was once focused on buying and selling a company as quickly as possible. But the industry has evolved to focus more on engineering companies' supply chains to build profit and value.
How do you see the private equity and supply chains intertwining? What other transformations have you observed in the past few years?
Photo by John Liu
Latest posts by Jim Tompkins
(see all)