This post has already been read 14540 times!
With the lucrative profits to be made from fake pharmaceutical drugs, even more than in the narcotics trade, fake drugs are becoming more and more common. A recent article in Canada's Financial Post, They Cost Us Billions and They Can Kill (Financial Post), exposes the dangers of fake pharmaceuticals.
[C]ounterfeit drugs, which may be name-brand or generic, put patients at risk. They may contain no active ingredient, harmful ingredients, the wrong drug, the wrong concentration, the wrong dose or drugs past their expiry dates, resulting in reduced treatment effectiveness, unexpected side-effects and potentially death.
A major concern is that substandard and fake pharmaceuticals can contribute to global microbial resistance and ever more virulent forms of disease.
One in 10 drugs sold in developing countries is fake or substandard, leading to tens of thousands of deaths. - World Health Organization
Click To Tweet
It's not just Canada that is in the sights of drug counterfeiters. The problem is worldwide but particularly severe in Africa, where 100,000 deaths a year are linked to the counterfeit drug trade according to a World Health Organization (WHO) study.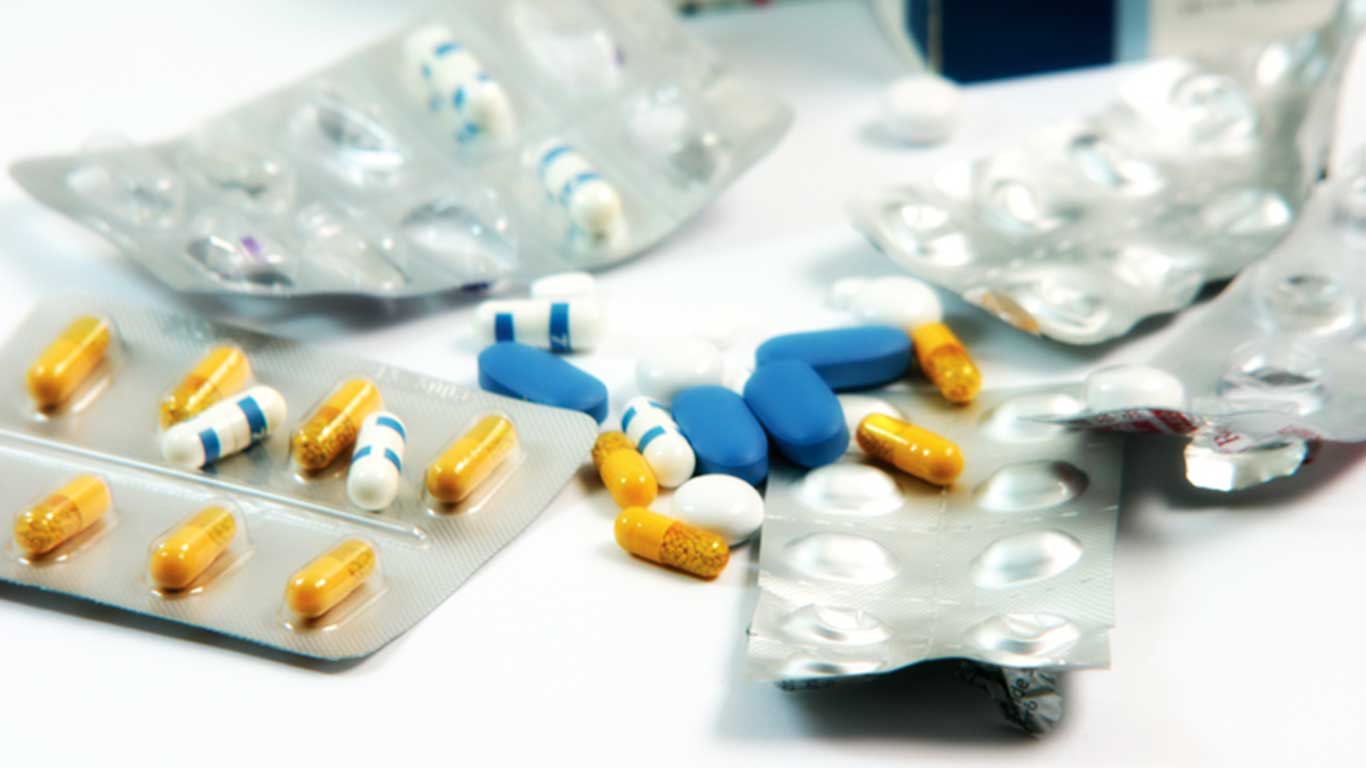 WHO estimates that the fake drug trade costs the pharmaceutical industry $75 billion worldwide. That impacts not just the companies' profits, but consumers too, who suffer when there's less money available for reinvestment in research and development.
The Fraser Institute recommends a few courses of action to fight fake medicines, including educating the public on the threat, increasing criminal sanctions and better cooperation among countries. While these are certainly worth pursuing, there is a lot that companies themselves can do too, from using authentication and serialization and other supply chain technologies to track and monitor product in the pharmaceutical supply chain.
Imperial Logistics, the leader in logistics in Africa, has teamed up with One Network Enterprises to help secure the pharmaceutical supply chain and combat the influx of fake drugs into the supply chain. Watch the video, a Blockchain-Enabled Control Tower for the Pharmaceutical Industry to learn the three pronged strategy that Imperial Logistics is using, and how One Network's Control Tower is being used to increase the security and responsiveness of the pharmaceutical supply chain.
A Control Tower for the Pharmaceutical Supply Chain
Learn how Imperial Logistics is using One Network for a control tower for the medical supply chain, that provides an end-to-end fulfillment backbone spanning their entire distribution process for essential medical supplies, including serialization and authentication of HIV and antimalarial drugs.
Watch Now: A Control Tower for the Pharmaceutical Supply Chain