This post has already been read 11916 times!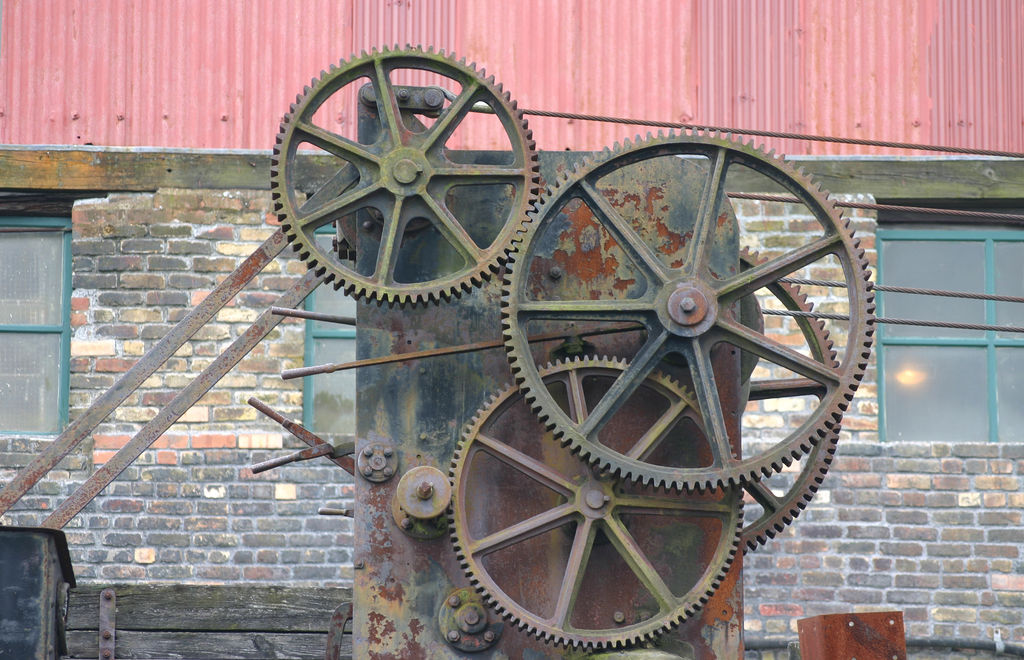 Big things are happening in today's industrial distribution landscape–five big things, to be exact. And they are causing an uproar in the industry as they all occur simultaneously. The five big changes happening now are:
1. Experience
2. Convenience
3. Selection
4. Price
5. Competition
Let's take a closer look at experience. This means everything from real-time product availability and enhanced search, to improved product descriptions and streamlined checkout. Experience also includes mobile, order history, personalization, workflow management system, and free shipping and returns.
In terms of convenience, today's speed of delivery is "getting local." This is evolving rapidly as industrial distribution consolidation continues to pick up pace, and it is also fueled by both eager sellers and eager buyers. Multipliers are high and both financial and strategic buyers have the available funds to invest. As a result, this consolidation is in more physical locations closer to their customers, and therefore available for delivery.
Today's customers demand a selection that has broader variety and depth of product offerings. This can be done through mergers and acquisitions (M&A). By buying distributors who offer different products and then integrating these distributorships, you are able to offer a larger selection of products to both your customers and the customers from the firm you acquired. Many customers want to buy from fewer distributors, so M&A not only offers customers a wider selection, but also results in increased revenues.
Another way to increase selection is by acting as a marketplace. You can do this by offering products for which you do not stock inventory, but rather pass the order onto your marketplace partner who drop- ships the product to your marketplace customers. This stockless production can literally allow you to offer an "endless aisle" of product offerings without increasing inventory.
Of course, price is always an important factor. Again, this is a potential benefit of M&A. By broadening your selection, you are able to sell more products to each customer (and thus have larger orders). By having larger orders, you can create more efficient operations and reduce final delivery costs. This results in lower prices passed on to your customers.
Another price reduction avenue is to cut out your supplier and go directly to the source and offer your clients private label. This can often not only result in reduced selling price, but also bring increased margins and brand loyalty.
Finally, you have to work in a competitive environment to change the landscape of the industry. Since other distributors are addressing the above five changes, you need to as well. They are improving experience and convenience for your customers, and they are selling a broader selection of products at a reduced price.
To maintain your position in the marketplace, make a strong stand on these five fronts. In addition, there are new competitors you need to understand:
Product manufacturers who create their own website for MRO components that includes extensive knowledge considered a unique selling position by distributors. Your customers would go direct to these manufacturers and cut the distribution link out of the supply chain.
Product manufacturers who list on marketplaces and sell directly to your former customers for MRO. To grasp the potentially largest threat going forward on this topic, understand the positioning of e-marketplace Alibaba. Learn more about what Alibaba means for your company in my video, The Alibaba Effect. You won't want to miss it.
Pure online B2B players who sell products to your customers.
You can't stay where you are and expect to be successful. You must make substantial improvements in experience, convenience, selection, price, and competition. Industrial distribution is experiencing a huge transformation—and so must you.
Latest posts by Jim Tompkins
(see all)