This post has already been read 14589 times!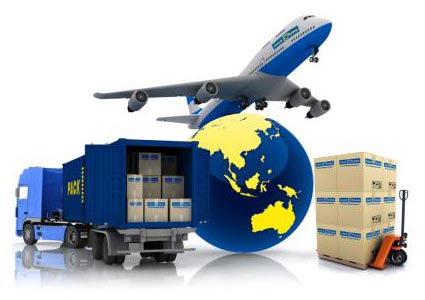 As customers demand shorter lead times and more precise delivery windows, LSP's can offer to provide JIT and/or tightly scheduled deliveries, by leveraging advanced routing and dispatch systems, as well as telematics-enabled vehicles that provide real time location and ETA information.
These capabilities can be combined with cloud platform-based inventory visibility and order promising services to provide very differentiated fulfillment services that directly link customer expectations to supply chain execution realities.
The key here is choosing the right kind of cloud platform.
Final Mile Delivery route density and profitability is enhanced through the cloud platform by the ability to combine shipments across clients to provide better service, lower operating costs, and increased asset utilization.
The network effect drives efficiencies, while the cloud platform ensures that the right data is only seen by the right network members and all shipments maintain their inherent priorities, service levels, and other associated metrics.
In future posts, I'm going to continue to discuss some of the opportunities that LSPs have to add more value to their customers. If you're impatient however, I suggest you read the new whitepaper "8 Opportunities for Today's Logistics Providers".
Latest posts by Gene Trousil
(see all)