This post has already been read 12121 times!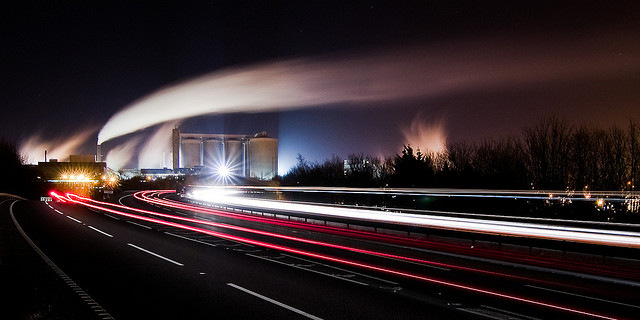 Note: This is a series of posts exploring how logistics service providers can offer their customers solutions that go beyond traditional logistics processes. So far, we've covered order promising and delivery, replenishment planning and distribution services, supply chain benchmarking, orchestration, and harmonization. 
As shippers look for global expertise and operational solutions, LSPs are in a prime position to offer inbound procurement and supplier collaboration, and with the new cloud network platforms they now can.  The new technology architecture supports the entire procure-to-pay process in a multi-party, multi-echelon network.  It also includes, but is not limited to, supply operations planning; where the forward forecast is taken to create production schedules and raw material plans for each factory, including any third party co-packers and contract manufacturers. These solutions are multi-tier and compute all required raw material and packaging needs, whether they are provided to the internal manufacturing sites or the outsourced sites. Through a robust multi-party contracts module, the solutions can also compute total demand, total logistics requirements and services and bids those to suppliers. The contract separates the transportation from COGS so that the most cost-effective transportation approach can be used.
As was also discussed in #3, Supply Chain Orchestration Services, the multi-enterprise multi-tier nature of these cloud platforms enables a higher level of visibility. This enables a manufacturing scheduling service so that all inbound moves can be seen, regardless of who controls the freight. The solution provides all supply management strategies whether they are MRP-driven, replenishment based on Reorder Point, Kan Ban, VMI, consignment, etc. Also touching on an earlier theme, by continually matching demand and supply by re-planning production or raw materials in a full capacity and material constrained environment.
In future posts, I'm going to continue to discuss some of the opportunities that LSPs have to add more value to their customers. If you're impatient however, I suggest you read the new whitepaper "8 Opportunities for Today's Logistics Providers".
Latest posts by Gene Trousil
(see all)