This post has already been read 8705 times!
By Tompkins International Staff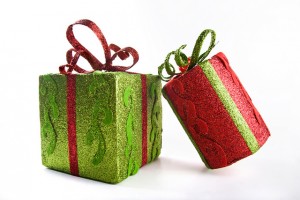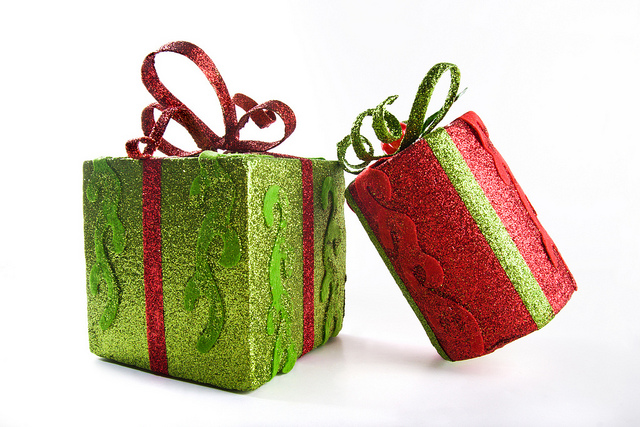 As the data on sales continues to be made public by retailers of all types and sizes, we can expect debates at this month's NRF conference, and way beyond, about what happened over the 2015 holiday season. We are pleased to offer some preliminary insights based on our knowledge and experiences serving the industry.
Let's first focus on eCommerce and its significant impacts on retailers. It is clear from early reports and announcements that certain companies made out quite well, and others were harmed. As we have been stating and reporting for over 3 years, the growth of Amazon has impacted everyone – consumers, retailers, wholesalers, and manufacturers alike.
The big box department stores have had mixed results. For example, product returns alone have increased the operating costs over 30%. While luxury brands such as Nordstrom and Neiman Marcus can absorb these, the mid-tier companies such as Macy's and Kohl's have more trouble.
Macy's has just announced serious downsizing actions –almost 5,000 jobs and 40 store closures. Why would this happen, since Macy's has invested millions in e-commerce? At the same time, JCPenney announced same-store sales up 4% for the period. Specialty retailer Finish Line announced the closing of 25% of its stores. These type of contradictions point out the complexities and changes in consumer generational habits and buying behaviors, for sure. However, they also point out the differences in omnichannel strategies.
As we have been stating in our blogs, articles, and speaking engagements, "getting local", and understanding how to formulate the right strategies for 4 different views of omnichannel operations – merchandising, customers, the enterprise, and logistics – are critical success factors in today's world. The simple view that omnichannel is only about "single inventories" is necessary, but far from sufficient. Those retailers that "get this" and have relevant strategies that help counter the Amazon, Alibaba, and Walmart operations are clearly doing better and are on the road to success.
We are confident that further reporting of holiday season results will continue along these lines – that results are mixed, and that the better results will come from those companies that have adopted the right strategies and are working to improve them.
More Resources: