This post has already been read 11917 times!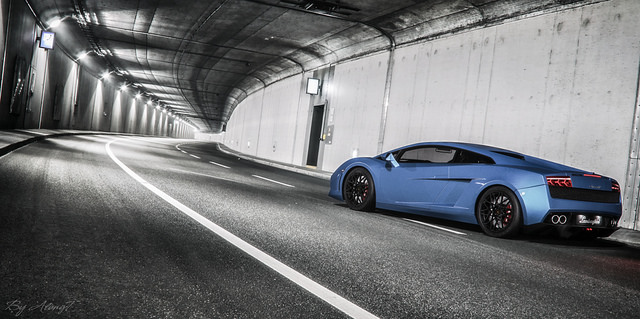 Note: This is the last in a   series of posts on new developments within the automobile supply chain, with examples of best practices.   In earlier posts, I talked about order aggregation,  new inventory replenishment policies , why a network model makes so much sense,  the all important ASN, and international shipping.  Today I want to conclude with a look ahead. 
Overall, the future for the inbound automotive supply chain is subscription based software platform services in the cloud. This new architecture supports a deep automotive representation which can model every automotive supply requirement discussed in this paper including forecasting, demand management, inventory planning, policy based replenishment, order aggregation, shipments, electronic commerce, inbound logistics, cum management, balance out, and international freight.
In addition to these capabilities, the best solutions are also comprised of a subscription based network of trading partners, represented both as multi-party as well as multi-echelon, giving automotive companies the best chance of meeting and exceeding all AIAG/MMOG supplier requirements.
For suppliers looking to more profitability participate in today's demanding automotive supply chains, or for those looking to expand their business through profitable growth, they must look outside the traditional solution set. Cloud-based network platforms, while being new as compared to legacy systems, are  already well proven, having been in production in some cases for many years and supporting some of the world's largest international supplier networks including one of largest automotive OEM's, one of the largest automotive Tier 1 suppliers, one of the largest Aerospace companies, and one of the largest electronics manufactures, along with a strong percentage of all consumer goods moved across the US and certain international countries.
If you'd like to know more on this and related subjects, I recommend you read the  Automotive Inbound Supply Best Practices whitepaper. It's an incredibly comprehensive deep dive of what automotive suppliers are being asked to do, and it provides a clear road map for how they can achieve it. I think you'll find it enlightening and useful as a practical guide to improving your business.
Latest posts by Greg Brady
(see all)