This post has already been read 4099 times!
Every day truckers work tirelessly to deliver the  goods that support and enrich our lives. Almost everything we touch, reached us thanks to a trucker, the food we eat, the clothes we wear, the devices that we treasure, but trucking spills happen.
Every year, the trucking industry hauls an estimated 9 billion tons of freight over a distance of 169 billion miles, according to The Bureau of Transportation Statistics.
Not all of it is plain sailing.
According to the Department of Transportation, there are about 415,000 crashes a year in the U.S. And in a few of these cases, the cargo "escapes" before reaching its destination.
Atlas Obscura has mapped the truck spills in the US in 2016. The map gives a good idea of the diversity of goods that are transported on our roads every day. Just about anything you can imagine from pigs to port-a-potties, and from ice cream to molten metal, was spilled on U.S. roads last year. Here's what landed where in 2016…
Click to view the interactive map of U.S. Truck Spills in 2016 at Atlas Obscura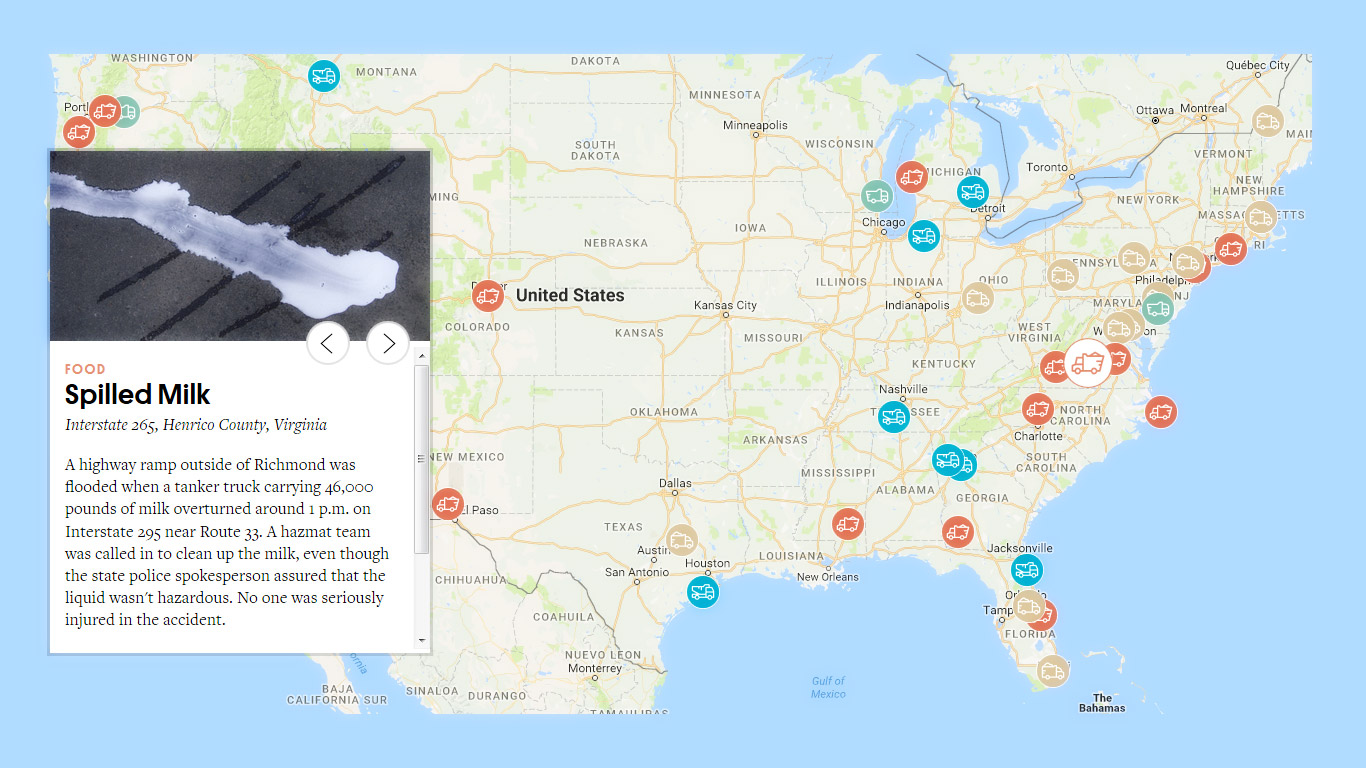 Save
Save
Save
Save
Save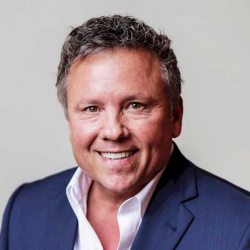 Latest posts by Bruce Jacquemard
(see all)