This post has already been read 11726 times!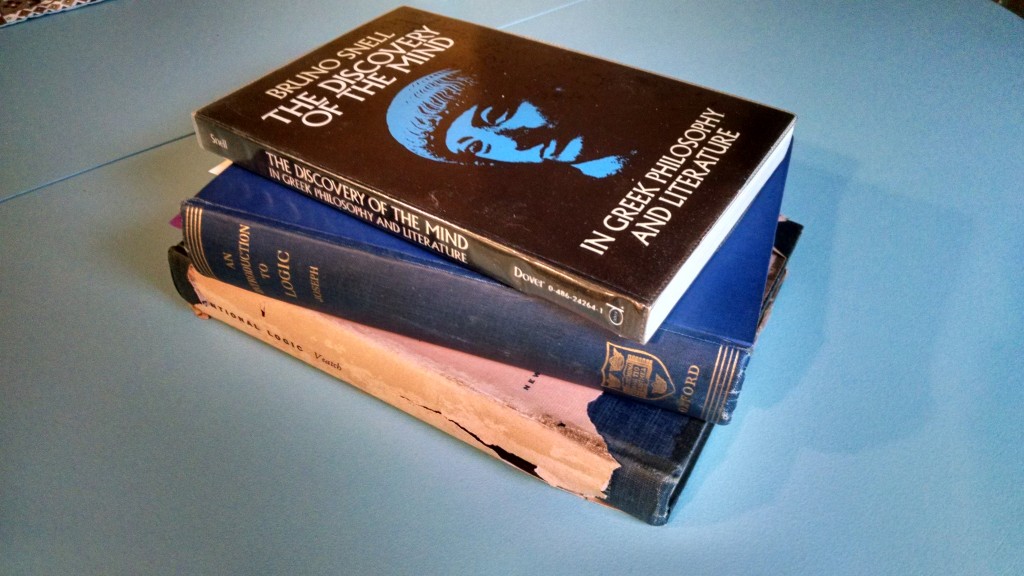 Tony Dungy is a legendary NFL football coach and one of the most respected figures in professional sports.  Dungy has a coaching philosophy that produced some great teams, a Super Bowl win and a key to the front door of the Football Hall of Fame in Canton, Ohio.
Dungy however, had waited and labored hard to get his first big coaching break.  For 17 years he paid his dues as an assistant coach – first at the University of Minnesota, then with the Steelers, followed by the Kansas City Chiefs, and finally back to Minnesota.
Four times he'd interviewed for an NFL head coaching position and four times he'd come up short.  His philosophy to coaching was his problem.  His philosophy, he explained, was to get players to change their habits.
Most NFL owners just didn't think he could do it and wondered how he would be able to teach new habits to hardened NFL players.
But Dungy was smart enough to understand that he wasn't going to create new habits for his players, rather he was going to change old ones.  Habits are a three step loop – the cue, the routine, and the reward.  Dungy knew that it was easier to convince people to adopt a new behavior if there was something familiar at the beginning and end.
In 1996 the woeful Tampa Bay Buccaneers bought into Dungy's philosophy, hired him, and the rest is history.  Dungy turned the Bucs into one of the winningest teams.  He would become the only coach in NFL history to reach the play-offs in ten straight years, the first African American coach to win a Super Bowl and his coaching techniques would spread throughout the league.
I think Dungy would make a fantastic supply chain project manager who's mandated to implement a new planning system, like Flowcasting for example.  In fact, I dare say that Dungy is better equipped to deliver lasting, transformational change then most.
Why?
Because Tony understands that the key to long term success is to change behaviors.  And that's as true for supply chain planning systems as it is for NFL systems.  In fact, it's true for any people system.
To date, the vast majority of retail time phased planning system implementations haven't been successful.  In fact, most would be considered rubbish.  Years of fruition and frustrations, millions of dollars pissed away, a complicated and convoluted solution, people that don't understand, and a solution that can't be sustained.
Ever wonder why?
Dungy's story provides the clues.
Most retail time-phased planning system implementations are focused on screwing in the software, not about changing behavior.  It's so bad that we have spawned an entire industry and discipline of what are referred to as "system integrators".
Too bad they spend their efforts mostly on data flows rather than mind flows.
We've been fortunate to understand Dungy's lesson (probably because we're practitioners) and have ingrained this fundamental principle into our approach.
Process and principles-based education, integrated designs, people-focused workshops, process labs and pilots, experiential training, and behavioral coaching and support dominate the way we help companies implement.
Sure, we also help implement the system along the way – it's just we consider that pretty easy compared to the work of changing behaviors and habits.
You have a choice.  You can implement a system or you can change behaviors.
One will get you a key to the Hall of Fame, while the other will get you nowhere.
If you don't believe us, just ask Tony.
Latest posts by Demand Clarity
(see all)