This post has already been read 9392 times!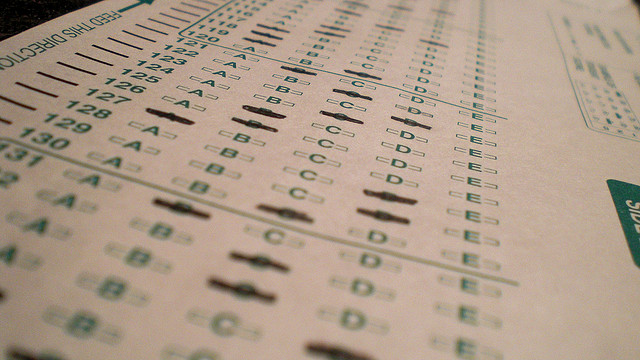 Note, this is the final post of an ongoing series. In part one ,  part two, and part three I explained  how the terms "shelf-connected" and "demand-driven" have been in use for years within the supply chain community, but only recently has demand-driven value network technology  emerged and matured enough to truly be a game-changer.
Here is part three of the checklist with explanations. Questions 1-3 are here, questions 4-7 are here, and questions 8-11 are here.  A full-length pdf version can be found at  Your Shelf-Connected Checklist Brief.
12. Is my system designed to support the capture and usage of actual demand data multiple times per day across any node within the supply network?
A. Yes
B. No
Explanation: Unlike CPFR, in DDVN the architecture is massively scalable in real time, and supported by automated process robots to make the millions of decisions required to finally tune demand and replenishment.
13. Do I have full order and inventory visibility across the supply chain?
A. Yes
B. No
Explanation: In DDVN, the architecture was designed from the ground up to support full order and inventory visibility visibility across the entire supply network, based on a sophisticated permissions infrastructure governing data access.
14. For each individual order, is there a single underlying transaction that allows for easy reconciliation between systems?
A. Yes
B. No
Explanation: In CPFR, there are multiple transactions in play for every given order given the serial nature of the supply chain and the various systems involved across the various nodes. Reconciling transactions between system is error prone and inefficient. In DDVN, there is a single transaction which changes state as the order is progressing through its life cycle. This provides the ability for the order owning organization to have full control across the network mid transaction. This greatly enhances the ability to control inventory costs.
And that completes the checklist! If you want to view/print the entire list then you can download at the following link: Your Shelf-Connected Checklist Brief.
Latest posts by Aaron Pittman
(see all)