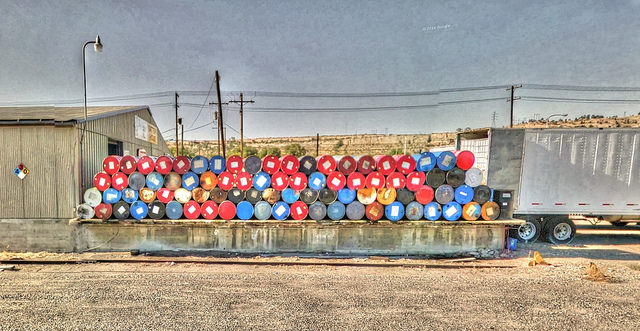 One of our running themes in 2015 has been showing how cloud-based technologies are enabling logistic providers to provide their customers with services that extend beyond traditional logistics and transportation services and into their customers' wider supply chains. In this post, we've rounded up all of the  blog posts, white papers, and webinars on this subject. Enjoy!
Blog Posts (Top 8 Opportunities & Challenges)
White Paper
Webinar
Happy Holidays!
Aaron is former Corporate Counsel/Director of Marketing at One Network Enterprises,A lawyer by training, heprovides practical advice regarding regulatory, compliance, and transactional matters, and also leads global marketing and communications activities including content, messaging, and analyst and press relations. He holds degrees from Vanderbilt University and the University of Michigan Law School.
Latest posts by Aaron Pittman (see all)