This post has already been read 12770 times!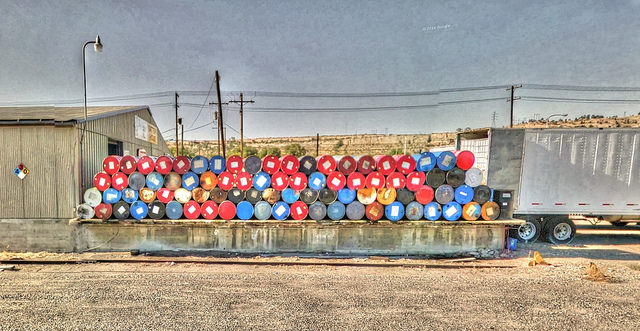 One of our running themes in 2015 has been showing how cloud-based technologies are enabling logistic providers to provide their customers with services that extend beyond traditional logistics and transportation services and into their customers' wider supply chains. In this post, we've rounded up all of the  blog posts, white papers, and webinars on this subject. Enjoy!
Blog Posts (Top 8 Opportunities & Challenges)
White Paper
Webinar
Happy Holidays!
Latest posts by Aaron Pittman
(see all)