This post has already been read 9177 times!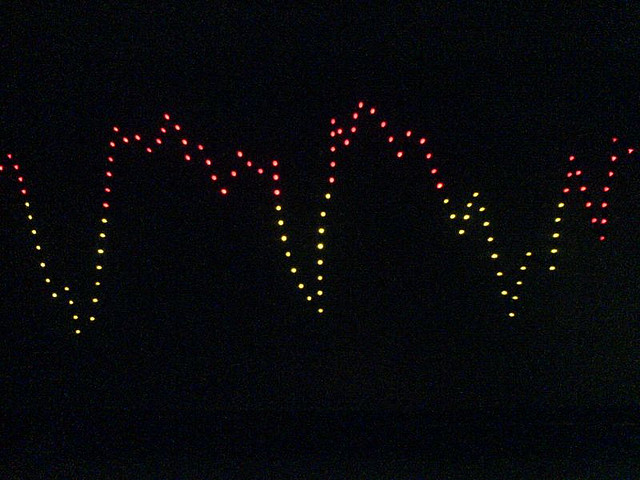 We don't often plug these types of things on this blog, but given the level of interest our demand sensing posts have gotten, and the overall interest in the market place, I want to alert you to next week's webcast where I will be presenting.
We'll talk about how one of the world's largest CPG companies is doing demand sensing at the world's largest retailer…it's a project that I'm personally involved in, and it's sure to be an interesting discussion. You can reserve your seat here.
Here's more info below:
Companies are struggling with demand variability and how to meet consumer demand with the right supply at the right location at the right time.
Now a new technique called Demand Sensing, using highly accurate short-term demand signals, can enable companies to meet consumer demand while driving the lowest cost possible across their distribution, manufacturing, and procurement activities. Could Demand Sensing help your company?
In this webinar, experts from the world of CPG and enterprise software, Mark Sims and Mark Zelenak, will share how One Network has worked with one of the world's largest consumer goods companies to implement a demand sensing solution that is being used to increase on-shelf availability at the world's largest retailer. Based on the real data from the case study, you will learn:
What is demand sensing and how does it reduce demand variability?
Why is a shared collaborative framework for both retailers and suppliers important?
How are challenges like product turnover, seasonal patterns, promotions, and thousands of inventory locations best managed?
Attendees at this session will learn how actual companies are:
Capturing true consumer demand under constrained supply conditions
Maximizing their revenue and trading partner revenue while minimizing inventory
Gaining insight with smart analytics that give visibility into lost sales, retailer orders, and forecast accuracy
You will leave with a deeper understanding of advanced supply chain strategies, and exactly how leading companies are succeeding. I  hope you can join us!
Latest posts by Greg Brady
(see all)