This post has already been read 10184 times!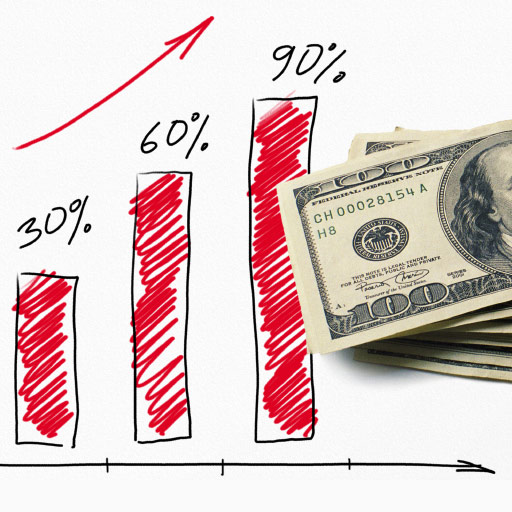 In today's omnichannel world, there are four types of supply chains. You can either be a titan, industry leader, player, or laggard.
In this new two-part series, I'll share in-depth profiles of these four key categories—how they operate, their priorities, and what you need to know about them. Understanding their profiles gives you an advantage. Not only you can you see which category you fall under, but you can also discover which category your competitors are in.
First, let's look at the titans. Titans understand that channels are an invention of retailers and consumer products companies, and that customers do not see channels. As a result, today's titans do not see channels.
They have inventories throughout the supply chain that are physically and logically visible. Their inventories are available for any customer—anytime and anywhere. Titans believe customers should define delivery parameters and that it is their job as a titan to respond.
We also know that their order management system is focused on meeting customers' delivery parameters. Their integrated business planning is supported by a demand-driven supply chain that supports the synchronization of supply to demand. The titans have a high degree of supply chain adaptability that supports a responsive supply chain.
How about industry leaders? While channels focus on offering customers a uniform view of the company, the channels do exist and operate unto themselves. Omnichannel is not about combining channels, but rather about building enough interfaces so that the channels appear to be operating as one.
Industry leaders have inventories throughout the company's supply chain that are logically linked to be available for any customer at any time and location. They believe customers should decide what excellent delivery parameters are and execute according to these parameters.
Their order management systems allow for achieving great customer delivery at a minimum cost. Sales inventory operations planning (SIOP) is done well and significant progress has been made on high inventory turns and low product mark downs. A high degree of organizational adaptability supports an organization's ability to respond to marketplace gyrations.
Coming up next week in part 2 of this series, I'll place a spotlight on the players and laggards of today's omnichannel supply chain. How do they view their customers? What are their strengths and weaknesses?
And the most important question to consider: which of the four categories do you fall under?
Latest posts by Jim Tompkins
(see all)