This post has already been read 13410 times!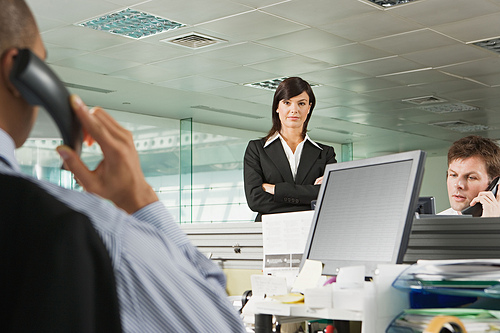 Internet Retailer Magazine has reported that B2B industrial retailer W.W. Grainger surpassed $3 billion in e-commerce sales for the first time last year, which is a 15% increase from 2012. Wow!
Grainger's success is a testament to the skyrocketing e-commerce growth we are seeing in B2B. This means the answer to the question in the title of this blog is:True. While B2B companies have typically not received the attention that B2C companies do, interestingly B2B is larger in overall revenues.
Grainger is the go-to supplier for the maintenance, repair, and operations industry, selling products such as lighting, plumbing, and safety supplies. The company says e-commerce is their "most profitable" sales channel, yielding 33% of its total sales.
It's clear that as e-commerce growth continues to surge, companies need to (and many already are) thinking about their strategies. Grainger said it invested in a new e-commerce site and mobile app. What will your company do? Get started by watching our video, Amazon and Walmart: Facing the Titans, for tips and lessons to create your strategic action plan for omnichannel.
Your customers have high expectations. With the right strategy, you can cater to their omnichannel preferences and pave the way to higher sales.
P.S. I take a closer look at this topic in the webinar, "Competing with the Big Dogs: Standing Up to Google and Amazon," hosted by Industrial Distribution.
More Resources
Paper: Industrial Distribution at a Crossroads
Video: The Right Fulfillment Center for E-Commerce
Latest posts by Jim Tompkins
(see all)