This post has already been read 15405 times!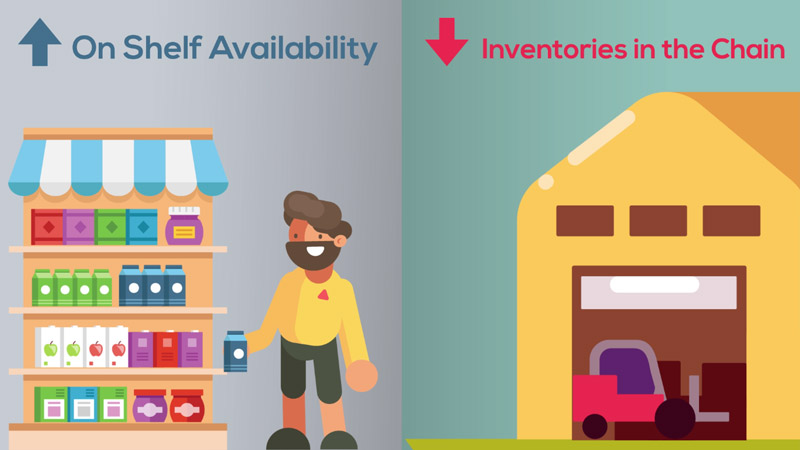 Retailers today are in a poor position to compete against a vertically integrated and fully digitized online giants like Amazon. They need to integrate and digitize their supply network, and optimize their multi-party processes, from demand forecasting all the way to store deliveries.
Structurally, that is just not possible with batch enterprise-centric processes and systems, and connecting them point-to-point, many times over.
What's the solution?
Integrating the Retail Supply Chain with a Digital Supply Network
A consumer-driven supply network connects retailers to their entire supply network, it increases their on-shelf availability, helps their suppliers improve their service levels and inbound logistics, reduces their landed costs to the shelf, and it cuts inventory throughout the supply chain.
---