This post has already been read 10790 times!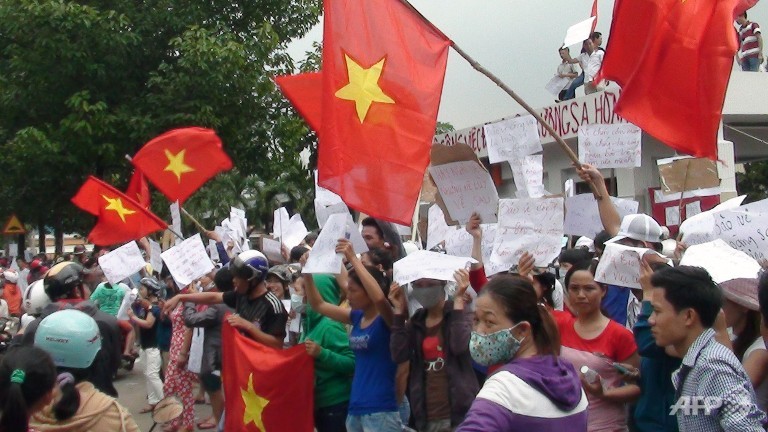 In case you haven't heard, this past week there were large anti-Chinese riots in Vietnam regarding a territory dispute between the two countries. This by itself is news, but those in the business community are watching the story especially closely because it is revealing once again just how fragile our global supply chains are.
Similar to the the 2011 Japanese earthquake/tsunami and devastating Thai floods, the Vietnamese riots are causing manufacturing facilities to go offline, and once again their customers have nowhere else to turn. The Financial Times has more:
While the geopolitical tensions are challenging governments, they are also creating problems for multinationals that rely on Asian countries to produce everything from Mickey Mouse T-shirts to iPads to Adidas sneakers.
It appear that some companies have learned their lesson though, and have developed more nimble supply chains:
Natural and man-made events are forcing companies to become more flexible in managing supply chains. Walmart, for example, said the Vietnam protests had no impact since it sources from 50 countries. But retailers increasingly face trade-offs when they consider where to produce or from where to source.
How flexible is your supply chain? To develop flexibility companies need visibility, as well as the ability to rapidly adjust plans and execute those plans.
If you're interested in developing a more nimble supply chain, we recommend you read the white paper, "The Truth About Supply Chain Control Towers".
Latest posts by Aaron Pittman
(see all)