This post has already been read 10684 times!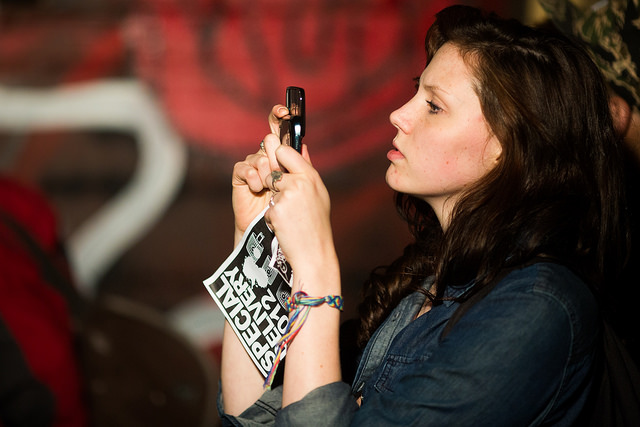 In my first post, I explained that "the purpose of a DOM system is to intelligently broker orders across the various systems and processes utilized by the multiple parties involved in replenishing an order."
Today I want to give you an example about how DOM makes sense for retailers.
Given that retail is in a constant battle to improve margins in the face of stagnant pricing, many retailers have aggressively cut back on inventory levels to save on carrying costs and obsolescence. With less safety stock to buffer risk, many retailers are seeing rising levels of lost sales due to in-store stock-outs. Historically retailers have lost the war with in-store stock-outs, having had no efficient, reliable means of locating and shipping available-to-promise inventory. A cloud- based distributed order management system solves this problem by accessing inventory availability across multiple inventory locations modeled in the system i.e. other stores, alternate DCs, or even inventory on order or in transit to the retailer.
With their cross-channel integration capabilities, distributed order management solution can also provide store associates with visibility into available-to-promise inventory at eligible fulfillment locations, as well as indicate the optimal location from which the product should be replenished, and whether it will be shipped, held for pickup, or transferred. Standard API's provide the ability to integrate with the existing in-store point of sale systems. And finally, the distributed order management system can trigger the appropriate notifications to the designated replenishment locations, maintaining comprehensive order status visibility throughout the process.
If you're interested in learning more I suggest you read the new whitepaper, "Top Supply Chain Trend: Distributed Order Management".
Latest posts by Greg Brady
(see all)