This post has already been read 9800 times!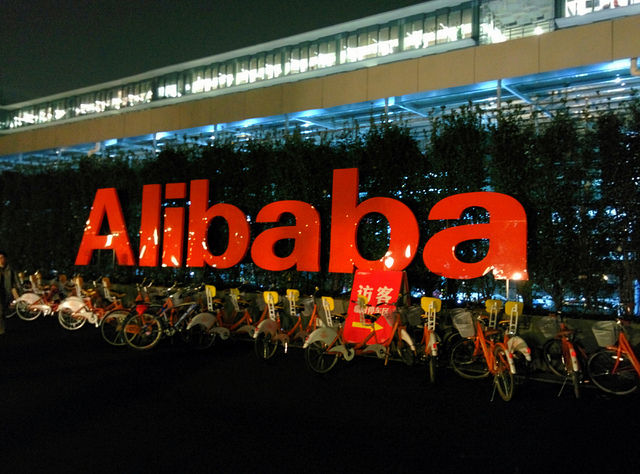 The Alibaba initial public offering (IPO) is just weeks away and things already look promising for the Chinese e-commerce giant. In a recent New York Times article, "Mobile Sales Lift Alibaba Profit Nearly Threefold, Ahead of I.P.O," profit numbers for the last quarter have tripled to $2 billion, with sales jumping 45% to $2.5 billion.
The New York Times now says what I have been saying for the last 10 months—that the Alibaba IPO has the potential to be one of the biggest ever and that the offering could raise up to $20 billion. Alibaba's financial success is a result of its increase in mobile capabilities, and thus, mobile sales. The article says that "nearly a third of Alibaba's gross merchandise volume, or the value of goods sold on Alibaba's marketplaces, comes from mobile transactions, compared with just 12 percent a year ago."
This rings true to what I discuss in my video, The Alibaba Effect. Alibaba and its founder Jack Ma are changing the way supply chains are viewed and clearly Jack Ma will do whatever it takes to succeed.
As Alibaba's numbers continue to climb, make sure you have watched The Alibaba Effect video and create your game plan. From the "get local" movement to e-commerce planning, you need a firm understanding of how to optimize your supply chain and e-commerce strategy in order to be successful as Alibaba's IPO looms.
Latest posts by Jim Tompkins
(see all)