This post has already been read 10916 times!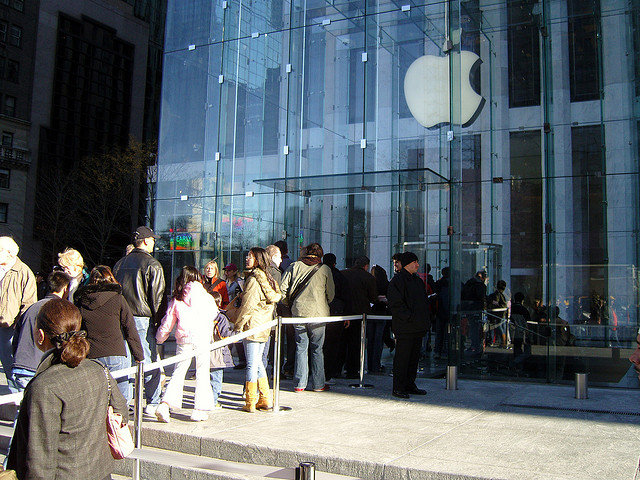 Black Friday is over 3 weeks away and retail sales are predicted to hit new highs this holiday season. Holiday 2015 will go down in the record books as a phenomenal success. Here are my top 15 reasons why:
Holiday 2015 began earlier than ever before. Consider:

Several retailers began promoting Holiday 2015 in July.
Alibaba began promoting their 11/11 Shopping Festival on October 10th.
Walmart began promoting Holiday 2015 on November 1st.
Amazon began promoting Holiday 2015 on November 2nd.

Holiday 2015 shopping began earlier, with 45% of shoppers starting before Halloween and 85% to start before Thanksgiving.
Black Friday is no longer the big deal. It is now about Black November.
Due to the earlier start of Holiday 2015 and less emphasis of Black Friday and Cyber Monday, sales for Holiday 2015 will be more consistent than the last 5 years.
More than 25% of all US smart phone users will use their phone to purchase Holiday 2015 merchandise.
More than 70% of all US consumers expect an omnichannel seamless experience for Holiday 2015.
More than 50% of all Holiday 2015 shoppers who buy online will utilize "Click & Collect".
More than 80% of all Holiday 2015 online sales will receive free shipping.
More than 60% of all consumers hope they get gift cards for Holiday 2015.
More than 60% of all Holiday 2015 shoppers will buy something for themselves.
More than 50% of all retailers will come out of Holiday 2015 seeing online analytics, shipping velocity and personalization as tools to enhance their customer centricity and profitable growth going forward.
The volume of Crossborder Commerce purchases for Holiday 2015 will hit record levels.
Shipping volumes of eCommerce orders will hit record highs:

More than 1 billion packages will be delivered in the US for Holiday 2015.
Alibaba will deliver over 300 million packages for their one-day 11/11 festival.

Although the National Retail Federation is projecting 3.7% increase in sales for Holiday 2015 over Holiday 2014, Tompkins International research projects this increase to be 4.2%.
 Although Alibaba does not project sales for their 11/11 Festival, Tompkins International believes the one-day total sales will blow past the $9.3 billion of 11/11/14 and exceed $11 billion on 11/11/15.
To learn more about Omnichannel, Customer Centricity, and Crossborder Commerce; and the secrets driving Amazon, Alibaba and Walmart for Holiday 2015 and beyond, see our just released video.
Latest posts by Jim Tompkins
(see all)