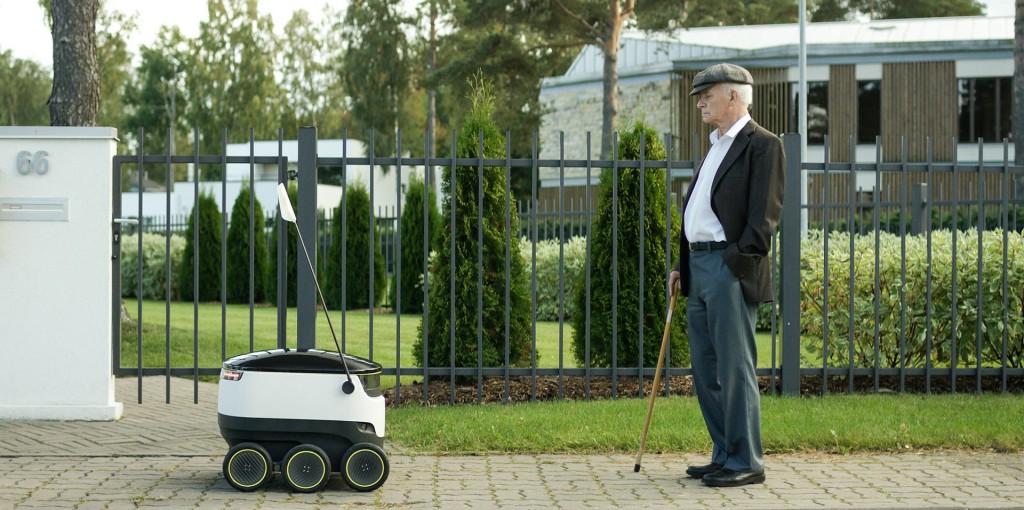 Yes that's right.  Forget Amazon's same-day delivery or even drones.  Skype's co-founders,  Ahti Heinla and Janus Friis, are building an autonomous, self-driving robot that will deliver up to 20lbs (9kg) of groceries for £1 ($1.50) in under half an hour,starting in 2016.  Business Insider has more details about the project, but I thought it would be a good idea to revisit the increasing likelihood that the way that consumers interact with retailers is on the cusp of major disruption.
Retailers and consumer goods companies  everywhere are scrambling to find systems that will enable them to deliver the kind of instant gratification that today's consumers increasingly expect.
If you're interested in learning even more about how retailers can deliver same-day delivery , check out the white paper The Next Big Battleground for Retailers.
Greg Brady is the founder of One Network Enterprises, based in Dallas TX.Prior to One Network, Greg led i2 Technologies, both as CEO and as head of worldwide operations, and was vice president of worldwide applications marketing at Oracle. Greg lives in Dallas, Texas with his family.
Latest posts by Greg Brady (see all)