This post has already been read 16174 times!
3D printing is set to revolutionize manufacturing. 3D printing is the process of making three dimensional solid objects from a digital file (3DPrinting.com). It promises to provide easily customized products quickly, and to move manufacturing closer to the consumer, even to the point of in the consumer's home, with personal 3D printers.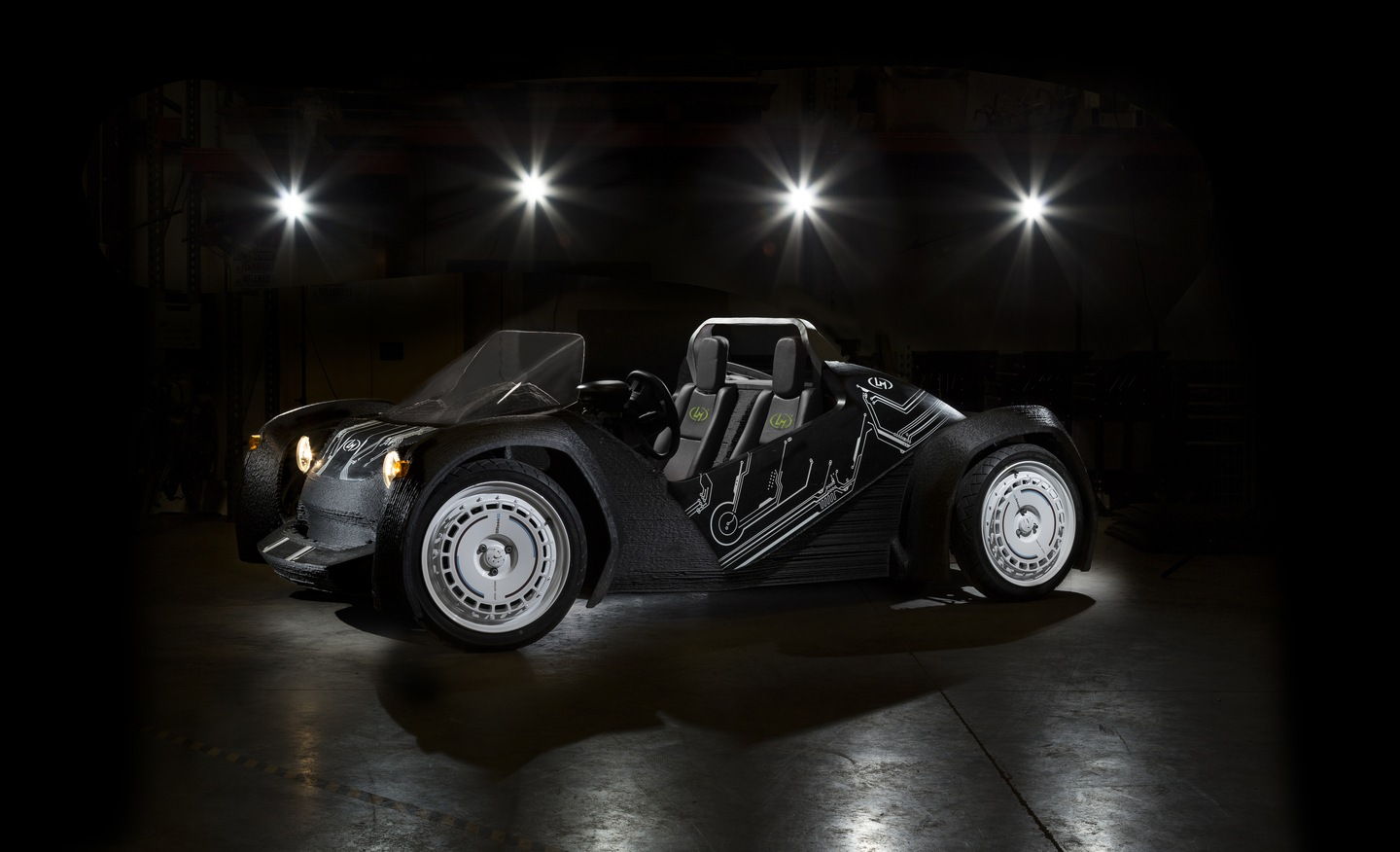 3D printing and cars have been around for a couple of years, with the Strati claiming to be the world's first 3D printed car in 2014. The Strati uses a 3D printed chassis, with traditional components from Renault for the motor, electronics, drive train and wheels.
The 3D printing industry is predicted to be worth more than $17 billion by 2020*. As a design technology, it has become increasingly common in manufacturing in recent years, including in the automotive sector.
Nissan Creates World's Largest 3D Pen Sculpture
Free Form Drawings with 3D Pen Technology
A lesser know technology is the 3Doodler, a 3D drawing pen, which enables artists, architects, engineers and others, to create 3D objects in space simply by drawing. The pen emits a plastic strand instead of ink, which then cools and solidifies. This allows much more free flowing, organic structures to be created in a more natural way.
Nissan has taken this technology and created the world's largest 3D pen "sculpture," a full-size 3D "drawing" of Europe's favorite crossover vehicle, the Nissan Qashqai.
World's Largest 3D Pen Sculpture: Nissan's Qashqai SUV
Here's a glimpse into the making of this "sculpture".
About the Nissan Qashqai 3D Sculpture
The Nissan Qashqai is Europe's most popular crossover. Nissan pumps out 58 every hour at its plant in Sunderland, UK. This 3D doodle version took a little longer, a total of three weeks or 800 man-hours to complete.
"This is by far and away my most ambitious commission to date."
– Grace Du Prez, lead artist
The project was led by artist Grace Du Prez
The final sculpture is life-sized, 4.4 metres long and 1.6 metres high.
The sculpture used an astonishing 13.8 kilometres of plastic strands.
Source: Nissan Creates World's Largest 3D Pen Sculpture
You might also like…
[contentblock id=3 img=gcb.png]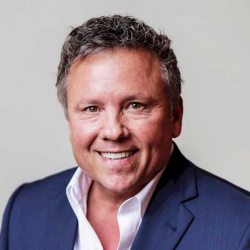 Latest posts by Bruce Jacquemard
(see all)