This post has already been read 10194 times!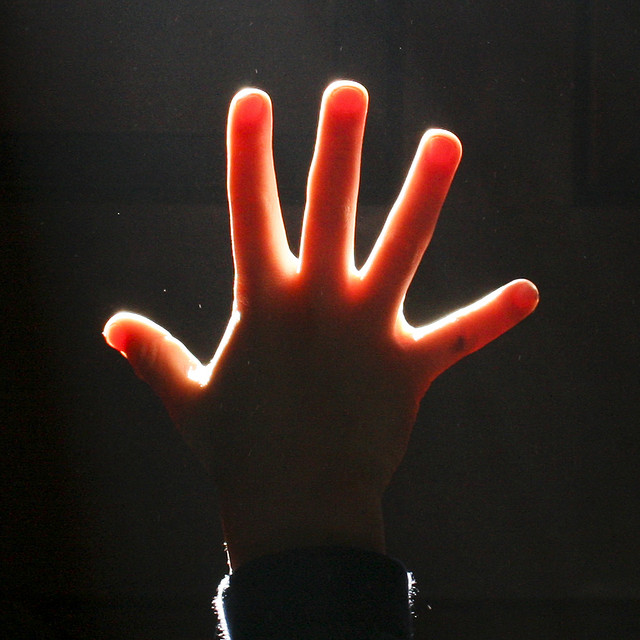 Ok, by "best" we mean the most read. Anyway, here are the 5 posts from 2014 that our readers were especially interested in:
We all know that supply chains are becoming more and more global, but how often can we actually see them becoming more global? The site vox.com has compiled 38 maps that explain the global economy. We've selected 6 that are especially relevant to supply chains.
It may be something you've already noticed, but did you know that UPS trucks almost never turn left?
How is a "procurement" job role different from a "logistics" job role? I've noticed that the two terms are sometimes used loosely, and while both obviously fall under the larger umbrella of supply chain management, it is sometimes difficult to figure out where logistics ends and procurement begins and vice versa.
let's assume that you too agree that big visibility is something worth striving for,  the question now is, how do you get there? What follows is a 5 stage maturity model that may be useful to organizations as a roadmap.
If we feel that today we have achieved a level of goodness across our supply network planning and operations, how do we target and mobilize toward greatness? The challenge for us in today's competitive environment is how to evolve from 'good' to 'great.' This post discusses how overcoming stale data may be the key.
Latest posts by Aaron Pittman
(see all)