This post has already been read 11462 times!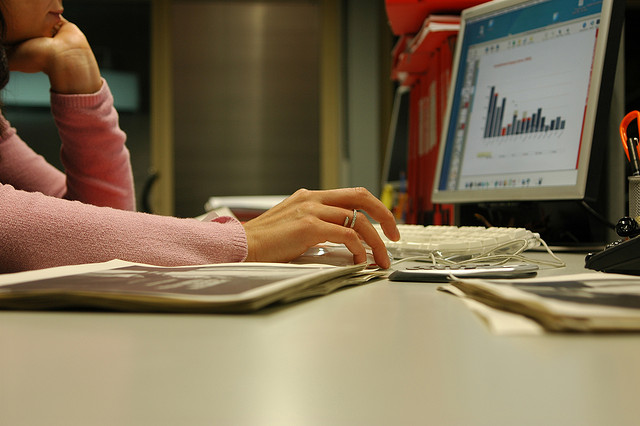 In part one of this series we talked about some of the new technology best practices for S&OP.  The first two we discussed were 1) Improving decision-making with network-wide "what-if" scenarios and 2) Including your key trading partners in the S&OP process.
Here are numbers 3 to 5.
3. Use analytics to gain a deep understanding of your business: You cannot improve what you cannot measure. That's why a new S&OP best practice is to use technology tools that harness your big data to combine baseline analytics with root cause analysis to look deep into your operations, allowing you to make difficult connections and improve outcomes over time. Thus, whenever an issue or question arises, an executive may drill down anywhere in his or her business and use root cause analysis engines to reveal and adjust the underlying levers that determine the plan's success or failure, or sometimes even let the tool make adjustments on its own. With promotions for example, this approach would capture the historical performance of your promotions, infer which promotions are most effective or successful, and make intelligent recommendations for which promotions to run in the future. Or consider stock-outs, where this approach should not only be able to project a future stock, but tell you its financial impact, how it will affect service levels, and adjust future plans to prevent the problem in the future. Essentially, because these new tools are continuously monitoring demand conditions at such a granular level, you will capture and identify consumer trends as they occur.
4. Speed up the S&OP process by creating and executing your plans in a single system:  With traditional S&OP you build S&OP plans at best once a month, but what happens next? Even in the best case scenario, the amount of time it takes gather and process the necessary data means that weeks can pass between the finalized plan and time to action.  New S&OP processes collapse the traditional divide between planning and execution. How? By relying on technology tools that connect to underlying systems to provide an integrated business plan that links strategic, tactical, S&OP, and operational plans, and providing optimized execution capabilities once the plan is finalized. This means you can either immediately execute any transactions required by the S&OP plan, or send plans to customers' local execution systems. Thus, decisions made in executive meetings can be enacted immediately within the organization and throughout the wider supply network. It also enables executives to create S&OP plans that are directly connected to events on the ground, leading to highly accurate revenue and profit projections.
5. Connect you to your trading partners via a "many-to-many" network: The newest S&OP processes are abandoning Excel spreadsheets and emails for communication and embracing the "many-to-many" network model—meaning an organization connects only once to a network and from that point on it has the ability to transact and communicate with any other organizations and users that are already on the network. The result is an environment that is especially well-suited for the kind of cooperative, outward-looking S&OP processes that companies are seeking. A many-to-many model enables all stake-holders—whether internal teams or trading partners—to synchronize and coordinate their strategic and operational plans.
What do you think? If you're interested in learning more then download the 5 Best Practices of S&OP whitepaper here.
Latest posts by Aaron Pittman
(see all)