This post has already been read 9102 times!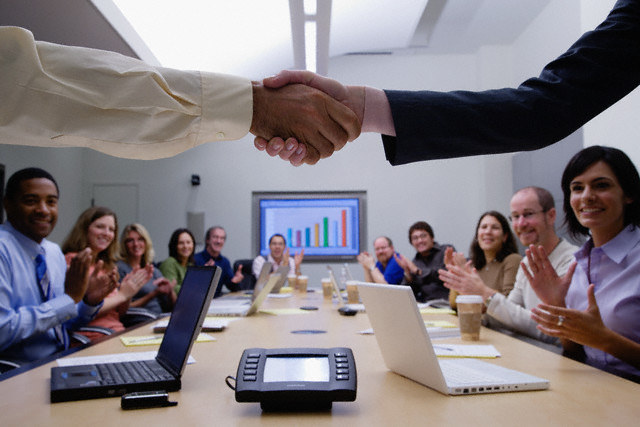 Traditionally, when a CEO paid attention to their supply chain, it meant something had gone wrong. Strategically, compared to other areas of the business, the supply chain was a relative backwater. The conventional wisdom held that so long as you kept pace with your industry's averages, you were doing fine. Although companies were only too eager to participate in arms races with competitors that saw sky-high R&D, marketing, and legal spends, for some reason when it came to the supply chain, CEOs were content to march lock-stop with even their most bitter rivals.
This is no longer the case. If the supply chain was once about the status quo, now it's about disruption. The continued march of globalization, as well as diverse technology trends such as automation, Big Data, and cloud computing have all brought the supply chain to the CEO's attention.
From my perspective, the three main supply chain initiatives that CEOs today should be focusing on are:
Seeing & Responding to the End-Consumer
Achieve a simpler technology landscape
Measuring and Mitigating Risk Outside of the Enterprise
If you want to find out more, I suggest you read my longer post over Texas CEO Magazine.
Latest posts by Greg Brady
(see all)