This post has already been read 9767 times!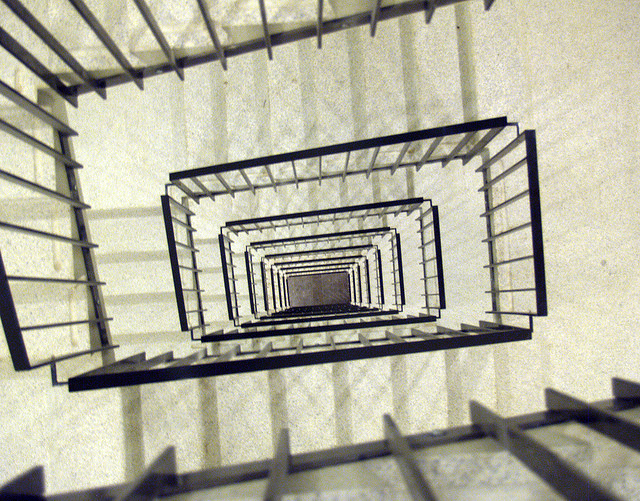 SCM World just released an interesting report (gated) on the "The Future of Supply Chain", based on responses from more than 1000 supply chain leaders around the world. It's full of interesting findings and predictions and I suggest you read the whole thing yourself if you  can, but I thought I'd highlight the primary prediction because I think it's spot on:
New technologies, both upstream in manufacturing as well as downstream at the point of sale and beyond, are embedding themselves in business and society faster than ever. The awareness and ability to respond that these technologies make possible in supply chain management is completely new. Supply chains of the future will be almost sentient–able to feel, perceive and react to situations at an extraordinary granular level.
What do you think? How close are we to a "sentient" supply chain?
P.S. If you'd like to read my own take on the future of supply chain, I suggest you read the new whitepaper, Supply Chain's New World Order", which discusses the cloud, S&OP, and why a holistic approach is needed for supply chain management.
Latest posts by Greg Brady
(see all)