This post has already been read 11250 times!
Today I want to direct your attention to a great story that not many people know about yet.
It began when the Republic of Rwanda's Ministry of Health (MOH) was searching for a way to better manage the end-to-end fulfillment and delivery of medical supplies throughout the country. They chose an advanced cloud platform to deliver a solution that is the first of its kind–a secure, chain-of-custody pharmaceutical supply service for HIV/AIDs medication and other healthcare products for a country-wide network.
As a result, the MOH has been able to deliver an end-to-end backbone for antiretroviral HIV/AIDs medications and other healthcare products to its population. The system covers all in-country warehouses, more than 41 regional pharmacies, and approximately 900 local health clinics, and dispensing facilities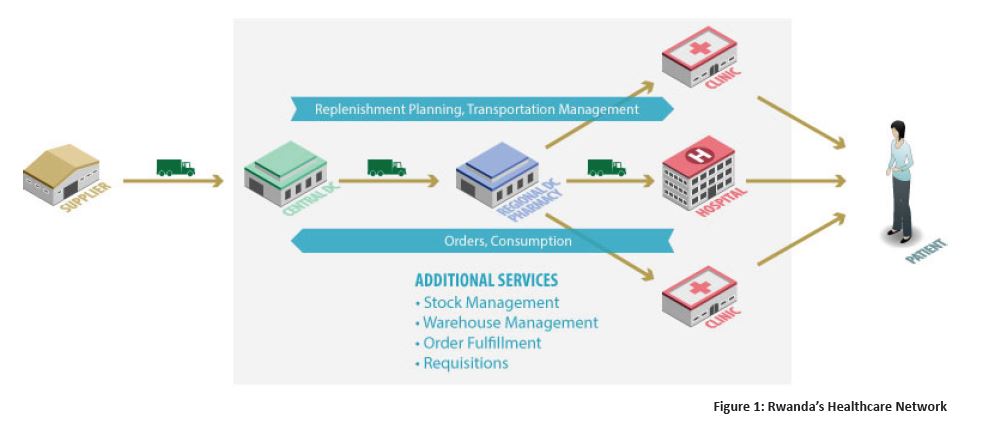 The results have been impressive and surprised many observers. Given all the challenges, who would have expected that the world's most advanced pharmaceutical supply network exists today in Rwanda?
If you're interested in learning more about the Rwandan Ministry of Health story, I recommend you read the Rwanda Case Study.
Latest posts by Aaron Pittman
(see all)