This post has already been read 7993 times!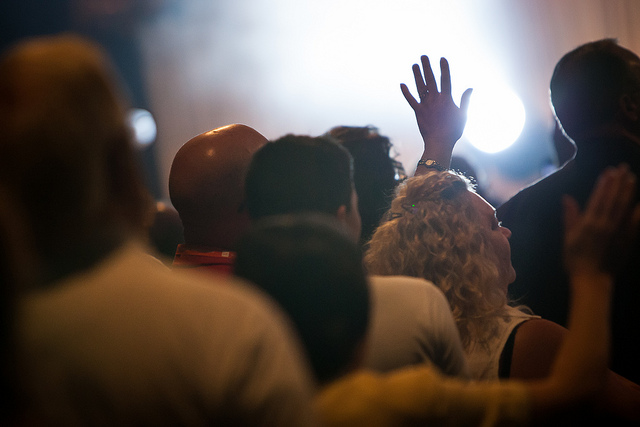 Regular readers of this blog will notice that we often point to useful outside resources, such as whitepapers, analyst reports, and articles from other publications.
Well, in that vein, I'd like to point you to something else that you might find interesting: webinars. My company is announcing a new "Consumer-Driven" webinar series….here are the first two that we've below, click the links to sign up. We also have several more interesting webinars in the works, which we'll announce in the future.
December 19: The Truth About Supply Chain Control Towers (Live Q&A) 
This webinar offers both an introduction and an in depth critique of supply chain control towers. You will learn:
What exactly is a control tower, and why all the interest?
The five fatal flaws of supply chain control towers
The rise of supply chain complexity and what you can do about it
What best practices should you keep in mind when considering control towers?
Register here for the webinar.
January 28: Global Supply Chain Technology Best Practices: A Logistics Provider's Perspective (Live Q&A)
The management team at Resolve, a subsidiary of Imperial Logistics, one of the world's largest logistics providers, and a supply chain consulting and process outsourcing leader, knew they needed to deliver higher value services to their customers in order to continue their strong growth. However they faced significant challenges due to the limitations of traditional supply chain technology and a diverse customer base.
To overcome these challenges, Resolve partnered with One Network and implemented its cloud-based platform, the Real Time Value Network.
During this webinar, Johann van der Westhuizen, Chief Solutions Officer for Resolve,  will discuss how Resolve defined and overcame these challenges, some of the "best practices" it has learned in the process, and some of the benefits achieved, including:
360 degree view into all levels of logistics and supply chain activities on a single platform
Nimble and responsive supply chains for their customers
Global end-to-end tracking and visibility throughout the entire transaction lifecycle
Structured and unstructured capabilities between network partners
Improved service levels through reductions in stock outs and late deliveries
Reduced total IT costs through SaaS model and geographic hosting partner agreement
Register here for the webinar.
Latest posts by Aaron Pittman
(see all)