This post has already been read 14056 times!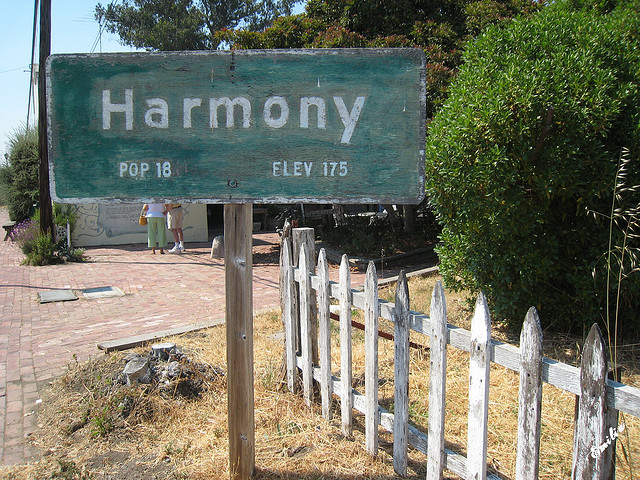 This is the latest installment in a series of posts where I discuss the current landscape for logistics service providers (LSPs). In the first post, I discussed some of the top challenges that they face. In the next, I discussed a broad set of opportunities that I am calling "Coordination Services".
The second category of opportunities can be broadly labeled as "harmonization" services. The new cloud platforms provide a global transactional foundation upon which vendors have configured their full suite of application modules into industry specific best practice templates.  These templates enable LSP's to quickly configure and stand up new clients with best practice processes and measurements, while retaining the flexibility to meet the needs of specialized processes or incremental services.
Through process modeling and an SDK, LSP's can establish their own templates while retaining the ability to extend them for specific client requirements.  This ability to harmonize your operations around a set of global processes, such as the automotive supply chain system of compliance alarms, while meeting individual client requirements, is a key capability that cloud-network platforms have to offer.
For example, an integral part of One Network's Automotive Template is the underlying management of strict supply chain performance service levels tied to contractual compliance criteria with specific penalties for non-compliance.  These industry specific requirements have been embedded in all of the automotive template core processes, while retaining the configurability and extensibility required for specific LSP and/or client needs.
An SDK also enables you to develop your own applications and services to meet client specific requirements or new service opportunities, while leveraging the platform services and application modules. For another example from One Network (my company), one of our partners, a logistics provider in South Africa, developed a fuel tracking application as a client-requested service offering that leveraged a platform service extension to receive, clean, and process the vehicle positioning data that was available in that region.
Actually this logistics partner will be joining me for a webinar on January 28.  If you're a logistics provider or supply chain professional and want to learn more, I suggest you register for it here.
In future posts, I'm going to continue to discuss some of the opportunities that LSPs have to add more value to their customers. If you're impatient however, I suggest you read the new whitepaper "8 Opportunities for Today's Logistics Providers".
Latest posts by Gene Trousil
(see all)