This post has already been read 11163 times!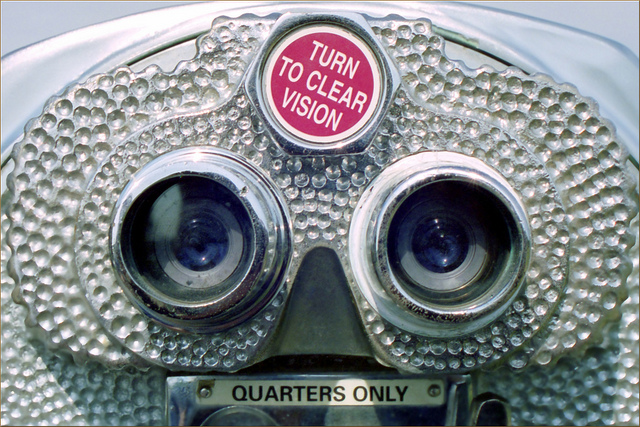 Do any of these questions sound familiar?
"What are our customers buying across various channels, geographies, and lines of business?"
"Can we react to variation across our promotions and new product launches?"
"Am I able to allocate supply in real time across my entire network to maximize revenues?"
"Are we able to reduce our freight costs and maintain on time deliveries?"
"Do we have any opportunities to reduce inventories while simultaneously improving customer service levels?"
These are the types of questions being asked by business executives who are under pressure to increase sales, decrease risk, and improve profitability on a daily basis. To be effective, executives need a set of core master data about customers, products, locations, vendors, and suppliers in order to answer these questions. Today these executives lack quality data in these areas due to the fact that it is spread across disparate systems and business units, exists in different formats, or cannot be used in a standard way to collaborate and manage exceptions with their supply network trading partners.
Basically today's business executives don't know which data records to trust and this makes it difficult to answer the fundamental business questions which would allow them to manage their risk with data and information rather than physical assets and excess expense.
By bringing visibility and reliability to enterprise data, new MDM programs that are based on the latest cloud network platforms can improve business decision-making and drive improvements to both operating and financial metrics. The best approach to MDM is to drive the deployment requirements by using a set of targeted business outcomes.
In later posts I will explore in detail the connection between MDM and a company's fiscal health….it's significant enough that even financial analysts have started to take notice. In an example I'll cover in greater detail later, a One Network customer that operationalized our cloud-based MDM strategy saw financial benefits translated into quarterly EPS results which beat Wall Street's expectations by an order of magnitude!
But if you're impatient and want to find out more now, I suggest you read the new white paper: Why Wall Street Cares About Your Master Data Management Strategy
Latest posts by Greg Brady
(see all)