This post has already been read 12845 times!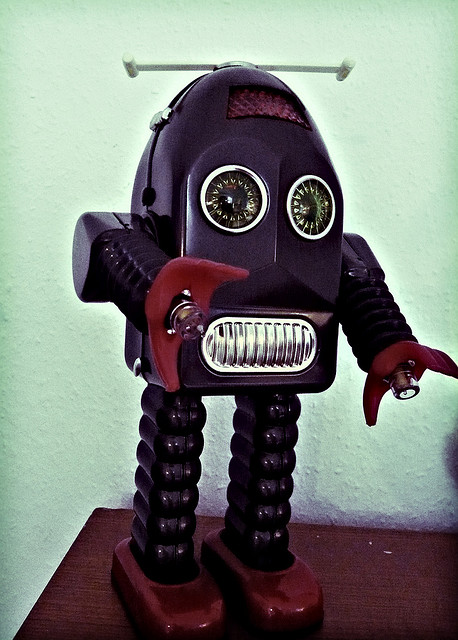 Think about an electronic workforce of process robots designed to count your inventory items in real time, on demand, with no mistakes made. You pay them nothing, and they never complain. They even alert you to any issues related to orders, inventory levels, or shipments, taking action to reorder items when they drop below minimum thresholds.
Sure there are certain start-up costs, but consider the following scenario;
Based on your current S&OP plan you need to add twenty FTEs to handle the additional order-entry and logistics workload anticipated once the new product launches in nine months.
Unfortunately the S&OP process wasn't integrated well between business functions and a budget for this effort was never established.
You determine that automating the process makes the most sense until IT comes back with a quote of $1.5M and 18 months of effort given standard ERP development guidelines. Thus this is a non-starter with a nine month deadline.
Falling back to sourcing options, you determine that you could hire the 20 FTE's in the US for $1.5M or for $500k in India. Thus it appears offshoring is the way to go.
Luckily, given today's network based technology, another option is to have your company's business process analysts develop a set of process robots to do the work for less than half of what it would cost to offshore the work.  Speaking from experience, on a platform like One Network these robots could be developed and deployed in less than 3 months.
So are these process robots something out of Star Trek? No, in fact process robots are being deployed across many of the most complex and data rich supply networks today.
Tomorrow I'm going to talk more about these process robots and how they can help solve some of supply supply chain's thorniest problems.
For a more in depth analysis, you can get the full story here: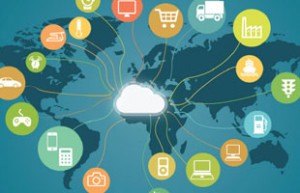 The Internet of Things and Your Supply Chain 
What exactly is the Internet of Things and what does it mean for supply chain professionals?
Latest posts by Ranjit Notani
(see all)