This post has already been read 14996 times!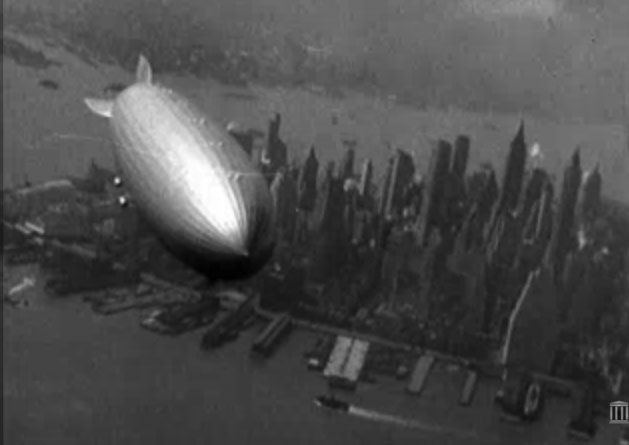 An "airship" is a lighter-than-air aircraft capable of traveling under its own power. When thinking of airships, or "skyliners" as they were often called, it's difficult not to be overwhelmed by visions of the Hindenburg going down in flames in Lakehurst, New Jersey in 1937.
Incredibly, in that disaster, over half the 97 passengers and crew survived. The public's infatuation with passenger airships did not. The end of the Hindenburg also marked the end of the passenger airship era.
Now the airship may be staging a comeback. A number of companies are working on versions of airships, and see advantages to this mode of transport.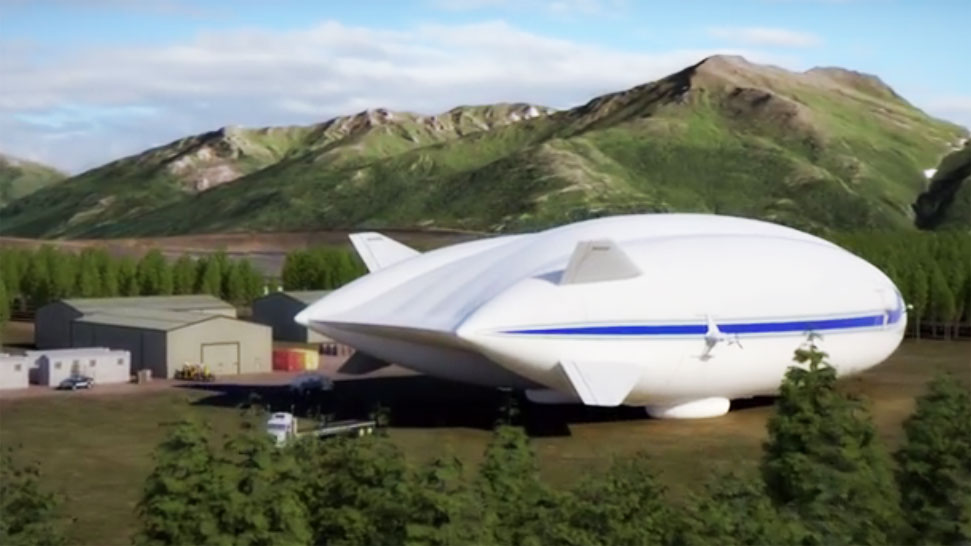 Why the renewed Interest in Airships?
Airships are a relatively cheap form of transport as they are self-lifting. A helicopter or traditional aircraft has to use a lot of fuel just to keep itself aloft. An airship's buoyant envelope provides ample lift without consuming any fuel; it only needs fuel to propel itself forward and to navigate.
Airships are capable of lengthy flight time. Because of this low fuel consumption, an airship can stay aloft for days and even weeks at a time, making them ideal in situations such as reconnaissance missions where extended air time is a necessity.
No infrastructure is required for liftoff and landings. Since airships are vertical take-off vehicles, they don't need runways or airports for take-off and landings. This means they can operate anywhere as long as there is a flat area for them to land. Some airships can even land on water.
Let's look at a couple of airships in development.
The StratoBus: Half Drone, Half Satellite
The StratoBus is a high-altitude airship designed to operate at altitudes above commercial airliners and the jet stream, at around 12 miles high in the lower stratosphere. The StratoBus is primarily designed for surveillance (land and sea) and can monitor and provide early warnings for things like fires and oil spills. It can also provide GPS augmentation and telecommunications capabilities. The Stratobus uses the abundance of solar energy available in the stratosphere to power most of its functions, enabling it to remain aloft for a year or more.
The Lockheed Martin P791
An overview of the Lockheed Martin P-791, an airship that can be used manned or unmanned. Here's a video of the P-791's test flight. This is a half-sized model, the final vehicle will much larger and capable of carrying heavy cargo and passengers.
Will we see "skyliners" once again sailing the skies?
Given the advantages they have over traditional aircraft, their ability to reach remote sites at low cost, it is likely that they will gain traction as cargo vehicles and for unmanned missions. And with the Hindenburg disaster a distant memory, and the advances we've had in technology over the last 80 years, they may even make a comeback as passenger vehicles.
You might also like…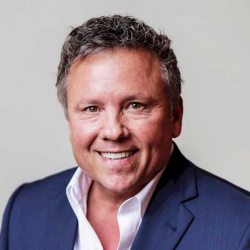 Latest posts by Bruce Jacquemard
(see all)