Author:
Adeel Najmi
Adeel Najmi is Senior Vice President, Products at
One Network Enterprises
. As a pioneer in supply chain management, Adeel has guided successful transformations at over 25 Fortune 500 companies across diverse industries. He has also been a visionary and prolific innovator having created several breakthrough supply chain solutions and secured over a dozen patents. Previously he was Chief Science Officer at JDA Software. Adeel was named as one of Supply Demand Chain Executive Magazine's "Pros to Know" in 2009, 2010 and 2015. He holds a doctorate in Industrial Engineering and Operations Research from University of California at Berkeley. You can follow Adeel on twitter
@AdeelNajmi
and on
LinkedIn
.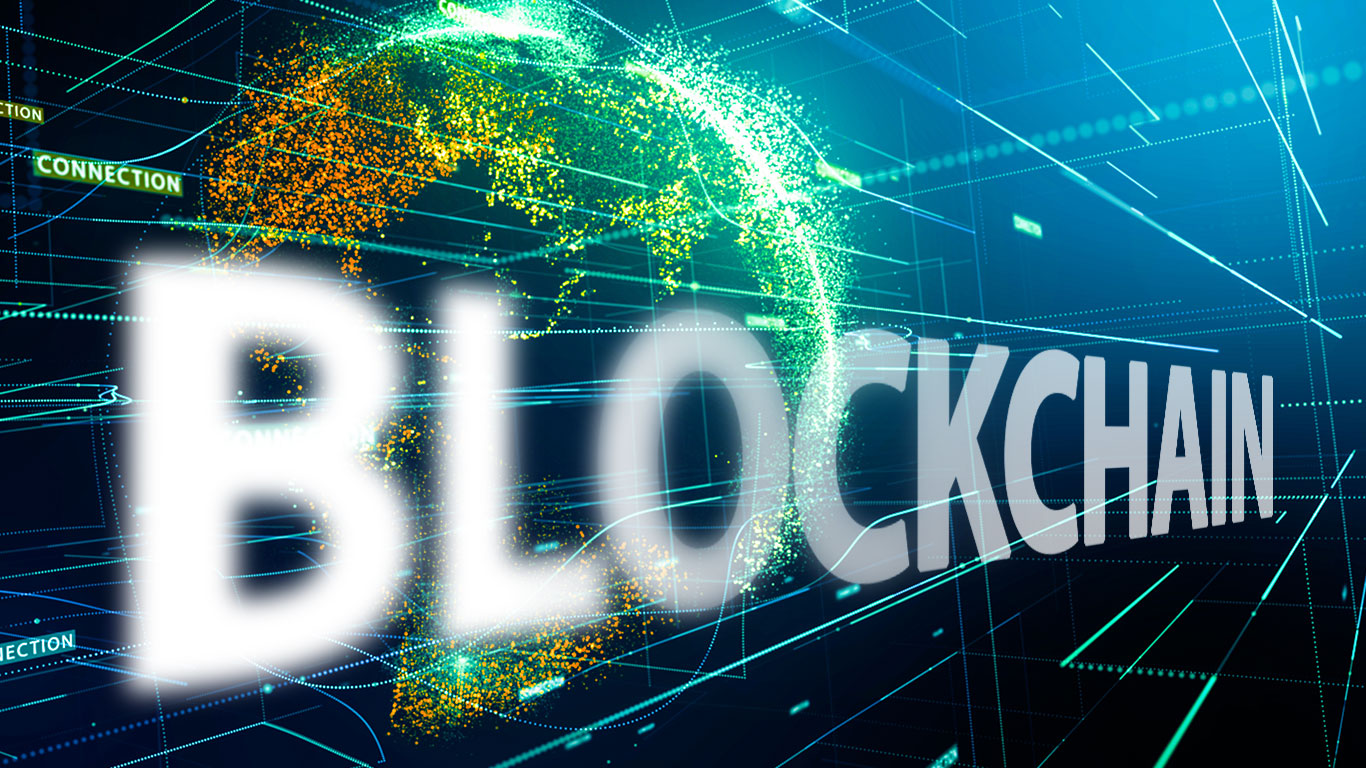 How blockchain technology can improve your supply chain Today, there is much buzz about blockchains in various industries. Business leaders