This post has already been read 15559 times!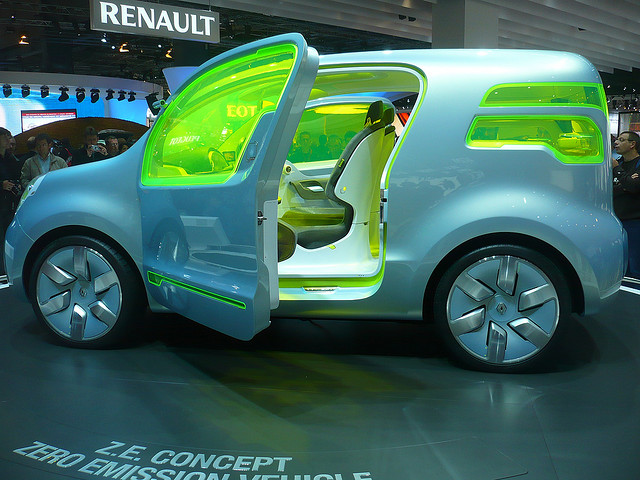 Note: This is an ongoing series of posts on new developments within the automobile supply chain, with examples of best practices.   In earlier posts, I talked about order aggregation,  new inventory replenishment policies , why a network model makes so much sense, and the all important ASN.  Today I want to discuss cumulative shipment management in the context of the new network platforms. 
The generation, verification, tracking and reconciliation of Cums is a standard requirement for Automotive Tier 1 suppliers. Cums are a way to identify the amount of product that is required for suppliers to ship to their customers. Customers expect the supplier to reconcile Cums upon the receipt of each EDI release. Identifying and initiating the resolution process of cum discrepancies is the responsibility of the supplier.
In a network-based transactional process the Cums can be tracked and made available in real time
Click To Tweet
The life cycle of a Cum naturally starts at 0 upon the issuance of a new purchase order. The last cum received quantity will be noted on each EDI 830 material release. Each shipment received will be accumulated to provide the last receipt cum received. This will include the last quantity received, date received into the customer's inventory, and the supplier packing slip number received by the customer's manufacturing facility.
As part of the shipment process, customers expect their suppliers to; Track and accumulate all production part shipments – this will become the supplier's cum shipped quantity; Update suppliers cum shipped quantity when the supplier is issued a discrepancy report; Identify past due quantities; Identify the customer cum required; and resolve any cum discrepancies with the appropriate materials personnel in a timely fashion.
Within a legacy environment this Cum process is typically done in a separate system and then integrated back into the EDI framework which is then integrated back into the order and inventory systems. In a network-based transactional process the Cums are just one of the process outputs and can be tracked and made available in real time to anyone with the correct permissions. I'll leave it to you to decide which scenario is better!
If you'd like to know more on this and related subjects, I recommend you read the new Automotive Inbound Supply Best Practices whitepaper. It's an incredibly comprehensive deep dive of what automotive suppliers are being asked to do, and it provides a clear road map for how they can achieve it. I think you'll find it enlightening and useful as a practical guide to improving your business.
Latest posts by Greg Brady
(see all)