This post has already been read 9434 times!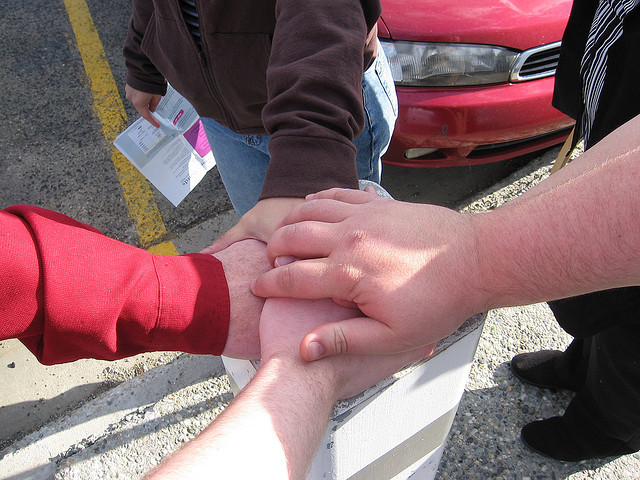 Note: This is the next installment in an ongoing series that explores shelf-connected supply networks. We've asked whether a shelf-connected system was possible with traditional ERP systems, discussed how new approaches to forecasting processes are required in a shelf-connected world, and explored new types of demand-driven inventory replenishment policies.  Our last post explained why ERP system struggle to replenish in shelf-connected environments. 
Today I want to discuss what collaboration looks like in a shelf-connected environment.
While these advancements around forecasting and replenishment are truly game changing, we must be quick to point out that similar gains are being made around retail-based collaboration and planning as well.
The definition of a supply network implies collaboration versus a chain which is serial.
Click To Tweet
The basic definition of a supply "network" implies collaboration versus a supply chain which of course is serial in nature. Network participants collaborate and plan in real time, eliminating latency related to both information flows as well as order lead times.
When coupled with the DDVN advancements described above, this can virtually eliminate the bullwhip effect across the supply network, enabling both planning and execution using a single version of the truth across all network participants.
DDVN companies get improved performance and full internal and external visibility of parts.
Click To Tweet
In addition to improved performance, companies that extend into a DDVN environment will also enjoy full internal and external visibility of component parts (at retailer DC's, supplier DC's, export hubs, etc.) based on a technology platform which supports both an automated and an interactive collaboration capability to enable full electronic commerce, including the ability to communicate replenishment signals across the global supply network in real time.
For example, this would provide the ability to optimize truckloads simultaneously with inventory positions across the entire supply network using dynamic replenishment policies that employ both temporal and volumetric triggers. Exceptions are presented in role based workbenches enabling network participants to collaborate in real time to resolve any issues not handled automatically by the system replenishment policies.
In our next post we'll explore how the approach S&OP processes differ in a shelf-connected system. If you're impatient, I suggest you download the new white paper: Is your supply network really shelf-connected?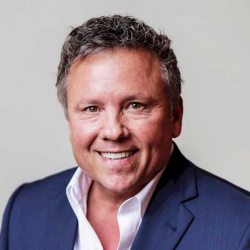 Latest posts by Bruce Jacquemard
(see all)