This post has already been read 9431 times!
Significant value awaits restaurant companies that exploit a real-time, multi-party cloud platform
Network Effect happens when users join a platform and as a result everyone on the platform gains value directly or indirectly. Restaurants with their large networks of carriers, suppliers, distributors and franchisees have a profound opportunity to reap tremendous value given to us by the internet.
The Value of the Network Effect
Today, much of business is still conducted over email, phone calls and even fax. To gain network effect all parties will need to conduct business via a single cloud platform, just as customers, carriers and restaurants conduct business on platforms like Uber Eats, Door Dash and Postmates.
With real-time shared data between all supply chain partners, the restaurant supply chain is more transparent and efficient than ever, driving down inventory and waste, while improving freshness and customer satisfaction. -James Curtis @onenetwork
Click To Tweet
The opportunity that a multi-party platform provides is tremendous, because unlike the delivery service, everyone on the platform acts as if they are a hub. They can manage their suppliers, serve their customers, and manage their logistics, all on a single platform. As a hub, they can be whoever they are in that transaction, such as a buyer, a seller or a carrier. The hub also sees their business through their perspective based on what others on the network will share with them. Any information you can think of can be shared, from demand signals like point of sale data, to inventory levels, and real-time updates from a carrier.
Get Visibility to Real Time Customer Demand
Business networks are really only here to serve the end customer. A major reason that companies join a multi-party business network, is the capability to see their customer demand through their perspective. For example, the restaurant company will see that for Brand A there is a spike in demand for their Chicken Limited Time Offer (LTO). The restaurant company and their distributor understand in real time exactly what the demand is at each of the restaurants so they may collaborate to allocate inventory based on priority of where demand is.
A Supply Chain Network That Works Equally Well for You and Your Partners
Each party sees the network through their appropriate lens, entities, and in the appropriate units. For example, the Distributor sees demand by the number of cases; the Packager sees demand in pallets; the Farmer sees demand for chickens; and the Carrier sees there will be a demand in freight. This is only possible because all the parties are on one network communicating in real time. When everyone can see demand in real time every party can prepare for the extremely successful Chicken LTO.
Those restaurants who will win will be the ones that are able to quickly communicate with all parties to avoid stock outs and waste. Speed of communication will be key in 2020.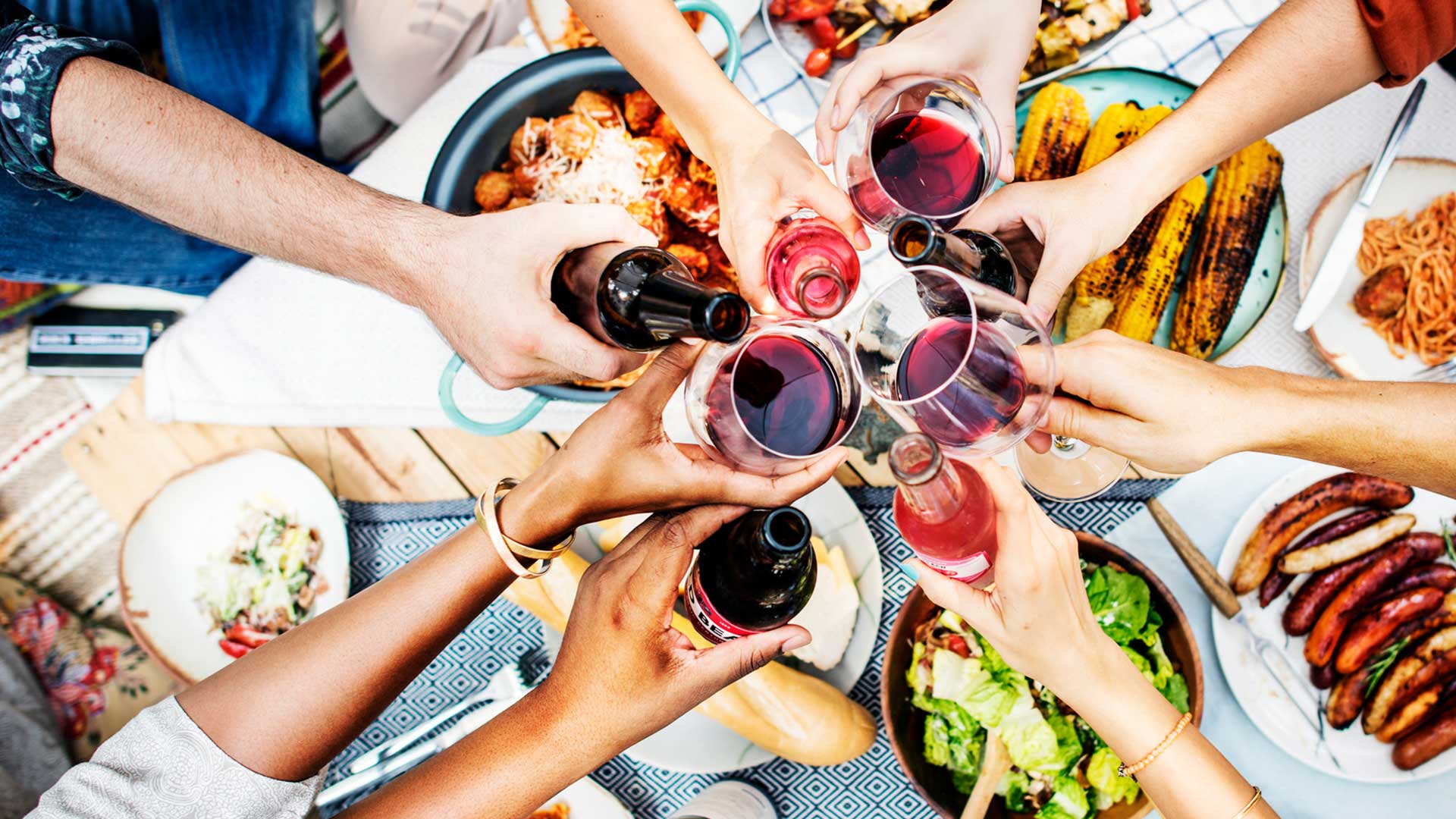 Respond to Customer Demand Faster and More Efficiently Than Ever
Already, this communication of demand (such as in sales of the Chicken LTO) is happening across multiple tiers of the supply chain in real time. Today it is enabling restaurants to realize the value derived from Network Effect.
Uber has achieved the Network Effect on a single digital platform covering a single tier that matches the demand for cars to the supply. Now restaurants can realize similar value from the Network Effect, by matching the demand for their menu items and then translating the demand to all parties and suppliers.
This in turn leads to better customer service levels, elimination of waste, lower inventory levels across the supply chain and optimized transportation. Network Effect saves restaurants and their trading partners in the supply chain time and money, and attracts new customers while locking in the loyalty of existing ones.
If you're interested in learning more about the food supply chain, and how it can be made more secure and efficient, check out my article in Food Logistics: Securing the Food Supply Chain. Follow me on LinkedIn to keep up to date on developments in the technology powering food service and restaurant supply chains.
Recommended Resources for Food Service and Restaurants
Latest posts by James Curtis
(see all)