This post has already been read 7896 times!
How data and artificial intelligence are driving better customer service and supply chain efficiencies in the restaurant supply chain.
Artificial Intelligence (AI) is becoming widespread as companies race to adopt and deploy new technologies to help drive demand while increasing revenues. Through personalization or automation restaurants know there's a gold mine of value to unlock. In 2019 there has already been adoption of AI technology by some of the biggest players in the space such as McDonald's, Starbucks, Sonic, Chick-Fil-A and more.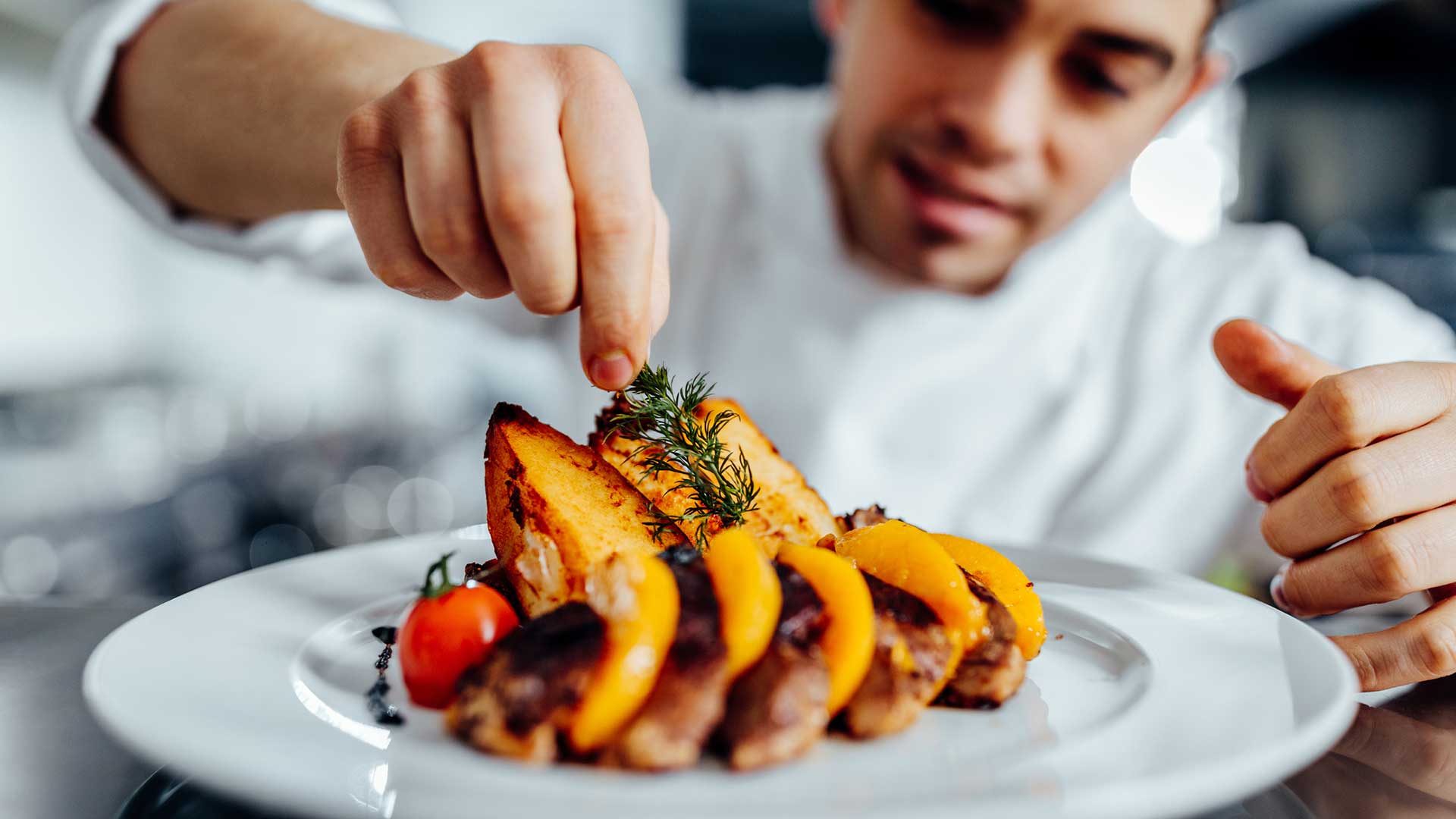 How Leading Restaurants Are Using AI
In March 2019 McDonald's acquired AI platform Dynamic Yield to display personalized menu items depending on the customer, time of day, weather and current restaurant traffic. The leadership is committed to using technology to drive significant growth, with Steve Easterbrook, McDonald's CEO saying, "Technology is a critical element of our Velocity Growth Plan, enhancing the experience for our customers by providing greater convenience on their terms. With this acquisition, we're expanding both our ability to increase the role technology and data will play in our future and the speed with which we'll be able to implement our vision of creating a more personalized experience for our customers."
One company is predicting their orders to their suppliers with 92% accuracy. - Jame Curtis @onenetwork
Click To Tweet
Starbucks announced in May that the coffee company worked with technology company Microsoft, to introduce cloud computing and blockchain technologies with AI to create a better experience personalized to the customer. They are planning to implement predictive ordering and the Starbucks app already creates curated recommendations for the customer based on past orders.
Sonic has adopted an AI-powered voice to help enhance the ordering experience at the drive through. Jon Dorch, Sonic's Vice President of Digital Integrate Customer Engagement said, "Voice AI promises to provide carefree conversational ordering that complements the overall experience." The AI voice will act like Alexa and Siri to have a conversational dialogue with the customer.
Recommended: 8 Keys to Success with Artificial Intelligence in Supply Chains
While AI is being deployed at many of these restaurants to increase revenues through personalizing the customers experience, Chick-Fil-A is adopting AI to ensure food safety. The hope is that AI will be able to identify outbreaks of food borne illness by searching social media. The AI will be spotting social media posts that may indicate such a problem enabling employees to be proactive with the ability to contact customer directly through their social media accounts to help.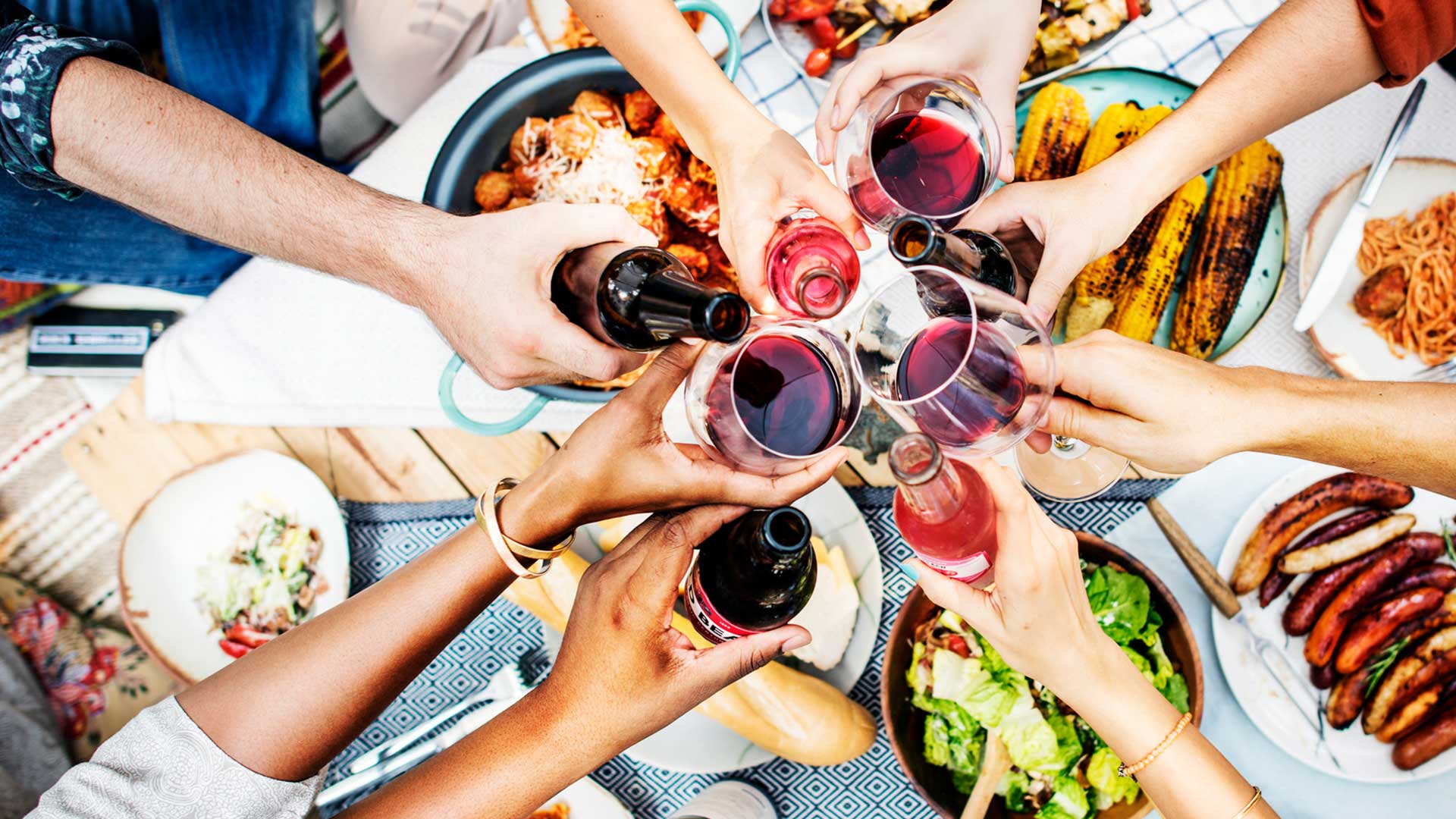 AI in the Restaurant Supply Chain
Restaurants supply chains are getting their dose of AI and automation as well to ensure that the freshest ingredients are where they need to be when the need to be with greater accuracy than ever before. This move is allowing restaurants to automate the replenishment of ingredients to the restaurants because they know what the consumer is going to buy.
One restaurant company is using AI to predict their orders from suppliers with 92% accuracy. For example, they can project how many 8oz filets versus chicken thighs they will need, what sides will go with those entrees, what drinks, and whether the customer will order a desert for any given day.  This high level of accuracy and instant communication has enabled restaurants to create increase revenue with AI through better managed limited time offers.
AI can help restaurants lower the risk of running Limited Time Offers by propagating actual demand to suppliers in real time. - James Curtis @onenetwork
Click To Tweet
Restaurants know that promotions help increase foot traffic, and use limited-time menu items extensively. The use of limited time offers (LTO) has increased by 64% over the past 5 years across the Top 500 chains. These have not all worked out and LTOs come with high risk, high reward.
Lowering risk. By using AI on a multi-party network to communicate LTO-driven demand across thousands of restaurants through the supply chain to the supplier, the restaurant business can eliminate much of this risk. Restaurants can communicate the LTO and the demand to the manufacturers in real time, so they can increase production for successful new items, or reduce production when there is low demand. Restaurants thus eliminate the risk of stock outs during high demand that lead to poor customer satisfaction, and they reduce the risk of waste when there is low demand.
It's not only restaurants that benefit. Suppliers win too. Suppliers and manufacturers benefit from being able to see the real-time demand, which allows them to better plan around production for labor and raw materials, and it reduces the need to expedite. By reducing the need to expedite, suppliers reap big savings on transportation costs, which can be shared with the restaurant brand.
Another major benefit for suppliers is that they can act as a hub on the network as well. Today most software platforms make suppliers serve their customer who is the hub with no value in return for them, the supplier.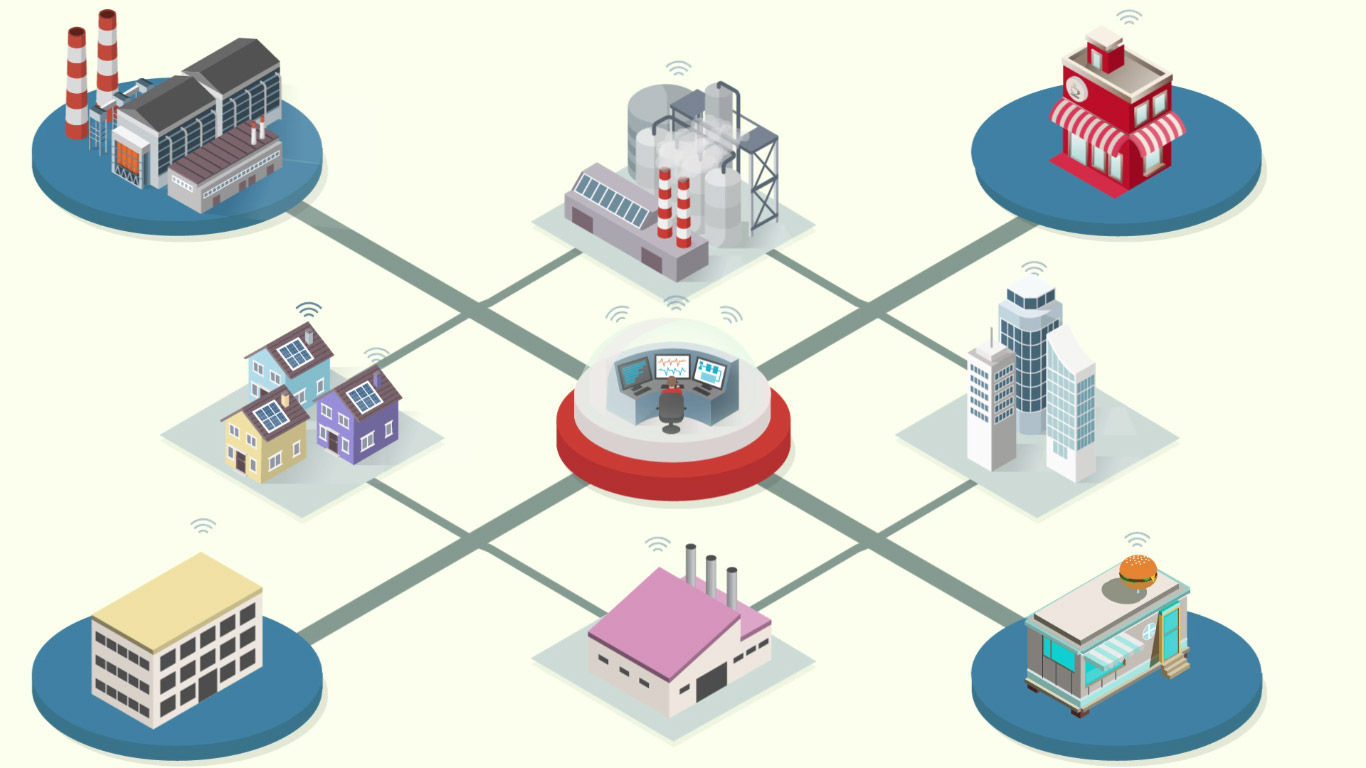 Multi-Party Networks: One System for All Partner Relationships
Why is this important? A network platform that makes suppliers their own hub gives them a single place to fulfill orders and see demand — not only from Customer A, but also Customer B, C, D and so on. They can see all their customer demand in one place. Plus, the supplier no longer has to login to multiple systems to reconcile and coordinate data across multiple systems, or rely on phone calls and emails. With data for all their customers stored in a single instance and synchronized across multiple parties, suppliers have a single view of their entire business, including customer demand, supply and transportation. This simplifies operations and enables huge efficiencies. It allows the supplier to leverage AI to automate replenishment, allocation and transportation on their side just as the restaurants do.
Now wouldn't you want a network platform where everyone wins with AI?
To get more from James: follow James Curtis on LinkedIn.
---
Recommended for You
Latest posts by James Curtis
(see all)