This post has already been read 3759 times!
Hurricane Matthew caused damage up the East Coast of the United States, wreaking havoc on buildings, infrastructure, and supply chains in general, including food supply and energy.
Hurricane Matthew started as a tropical wave on the west coast of Africa on September 22nd. By October 10th it had dissipated and merged with a low-pressure system over Canada. In 10 days as a hurricane, Matthew forged a path of destruction through Haiti, Cuba, the Dominican Republic, and the southeastern United States.
The destruction is only part of the story. Matthew also mobilized emergency crews and humanitarian personnel, who risked their lives to rescue those in danger, repair damage, and deliver emergency food and aid.
Hurricane Matthew by the Numbers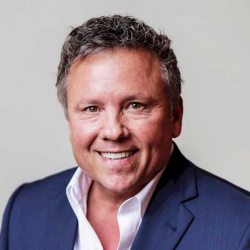 Latest posts by Bruce Jacquemard
(see all)