This post has already been read 11222 times!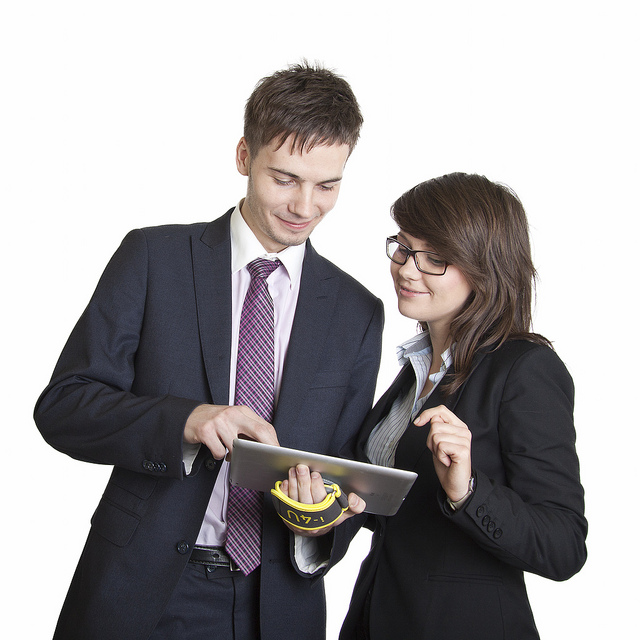 Apparently working in supply chain  is the new smart career move. Fortune reports today that 1.4 million new supply chain workers will needed by 2018.
It's not all about forklifts and boxes either:
That outdated image is a huge hurdle for an industry that badly needs new talent in high tech, analytics, robotics, and engineering. Career changers, take note: Seasoned managers, marketers, data analysts, and human resources executives are also in demand. In total, says a new MHI report, the logistics business will be looking to fill about 1.4 million jobs, or roughly 270,000 per year, by 2018.
Those of us who work in supply chain aren't surprised by this. The world is becoming more globalized and products are being sourced, manufactured, and shipped all over the world like never before.  It makes sense that we'll need a new infrastructure to support this.
As an earlier post on this blog said:
Supply chains today are complex webs of relationships and information that  significantly overlap with each other, sharing the same suppliers, logistics providers, and technology vendors. It may have made sense to have called it a chain back when industry was vertically integrated, but in our outsourced supply chain world, networks are the rule (for more on this, read this post).
Future job seekers interested in a long lasting career in supply chain should keep in mind the growing power of networks.
Latest posts by Aaron Pittman
(see all)