This post has already been read 12251 times!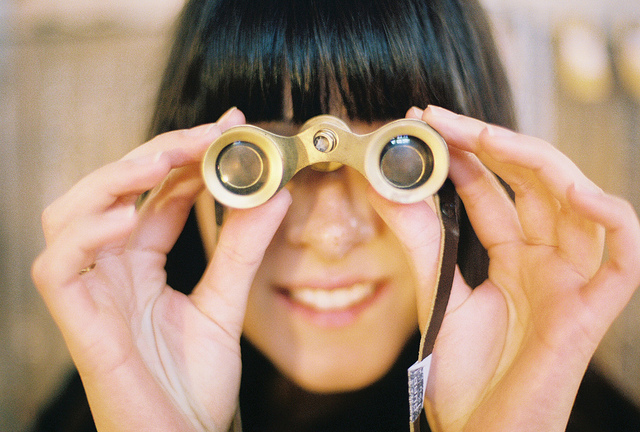 Most firms have already invested in business intelligence, supply chain management (SCM), and modeling tools that claim to make it possible to drill deeper into their supply chain data in search of savings. These tools are often marketed with vague promises that they will harness the organization's "big data" and/or provide "end-to-end" (e2e) visibility.
Yet despite the fact that they have undergone a number of complex and expensive technology implementations, most C-level and supply chain executives admit that they still have little idea of what is happening throughout their extended supply chain until long after events have taken place. It is nearly impossible for their organization to sense an issue and modify or optimize its response in a timely manner.
As a result, today's executives are frustrated—they know their companies are sitting on extremely valuable information assets and yet they are unable to leverage it for the benefit of their organization. While they work hard every day running operations or trying to figure out how to best allocate their limited capital, the thought is always in the back of their minds that there has to be a better way.  The problem however is that it is very challenging to know what tools to invest in and how to time that investment.
I've recently written a new white paper that explores how companies can successfully leverage their big data to gain unprecedented levels of visibility and control across their supply chain. It demonstrates that with the right technology approach, companies can make significant shifts in their use of data to include advanced analytics that transform historical and real time data captured in their own SCM and ERP systems (and those of their trading partners) into predictive and prescriptive insights. Companies are now using advanced analytics to provide real time visibility across their supply chain and improve forecasting, demand planning, sourcing, production, transportation and logistics,  and distribution processes.
Note that while not all organizations are ready to harness their big data and implement advanced analytics, there are still many advantages can be gained from analytics without their application becoming overly sophisticated or complex. For some, simply gaining a more accurate window into what is happening across their end-to-end supply chain is a worthwhile investment. In the end, there can be little doubt that whether or not you already have data waiting to be used, investing in new analytical tools will likely be in your organization's future.
You can find the new white paper, Turning Big Data into Big Visibility, here. I'll be blogging more about it over the next few weeks.
What do you think? Is big data just a buzzword, or does it improve our understanding of supply chain visibility?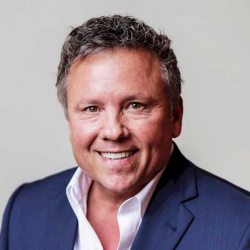 Latest posts by Bruce Jacquemard
(see all)