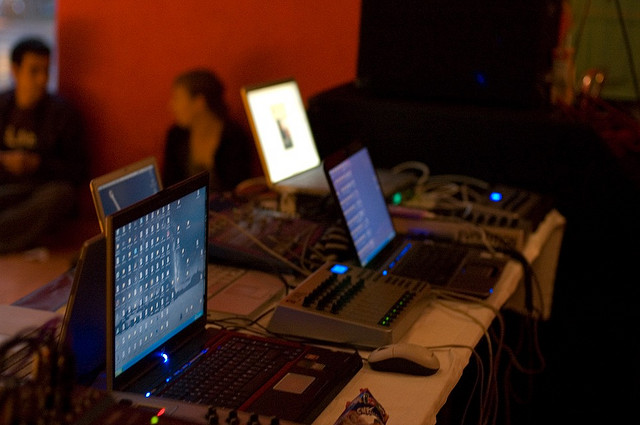 Today I wanted to summarize the various topics we've explored regarding the connection between master data management and your company's financial health.
Remember that your master data is a subset of all the data used across your applications. Focus on the master data which can be used to drive differentiated business outcomes and related business process improvements across your supply network.
Benefits can be realized by operationalizing your MDM strategy through a cloud-based supply network platform. This platform will provide a subscription based federated network so that all participants, based on roles and permissions, can benefit from your data assets.
These benefits will translate directly into improvements in your Earnings per Share and other fiscal health indicators. In the actual CPG business example given earlier, those benefits translated into a quarterly EPS results which beat Wall Street's expectations by an order of magnitude.
I also suggest you read the new white paper: Why Wall Street Cares About Your Master Data Management Strategy
Greg Brady is the founder of One Network Enterprises, based in Dallas TX.Prior to One Network, Greg led i2 Technologies, both as CEO and as head of worldwide operations, and was vice president of worldwide applications marketing at Oracle. Greg lives in Dallas, Texas with his family.
Latest posts by Greg Brady (see all)